The second blog in a series exploring how sail cargo can contribute to the sustainable development goals.
Read how sailing cargo fits into the Sustainable Development Goals.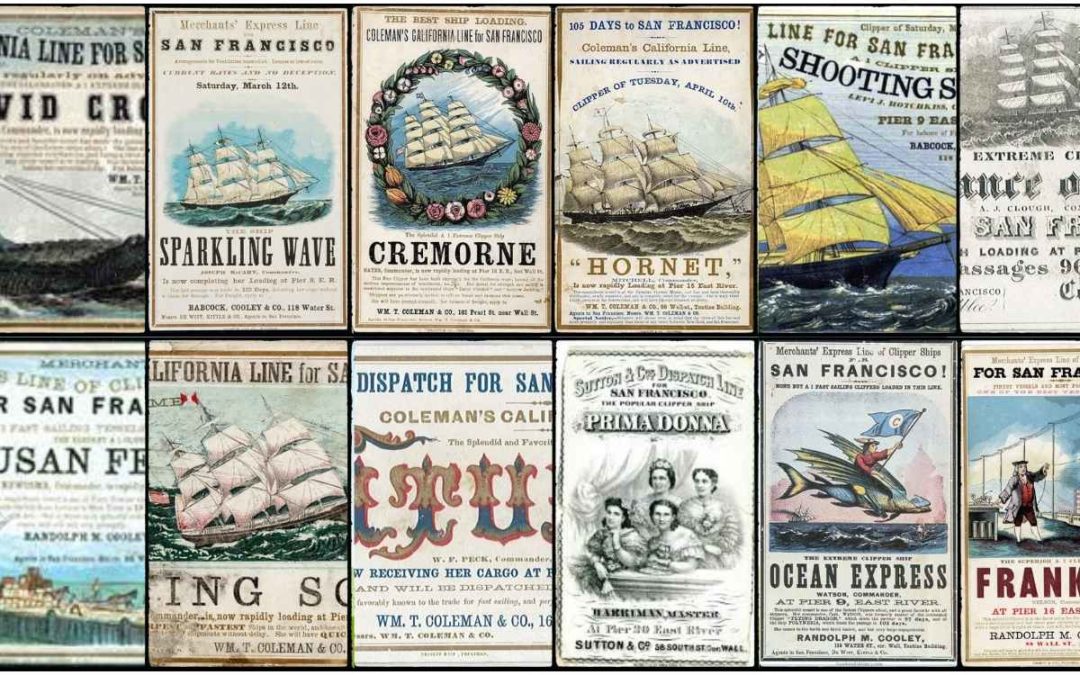 Advertising for the operation of clipper ships, fastest vessels operating in maritime trade, took the form of unique clipper ship cards.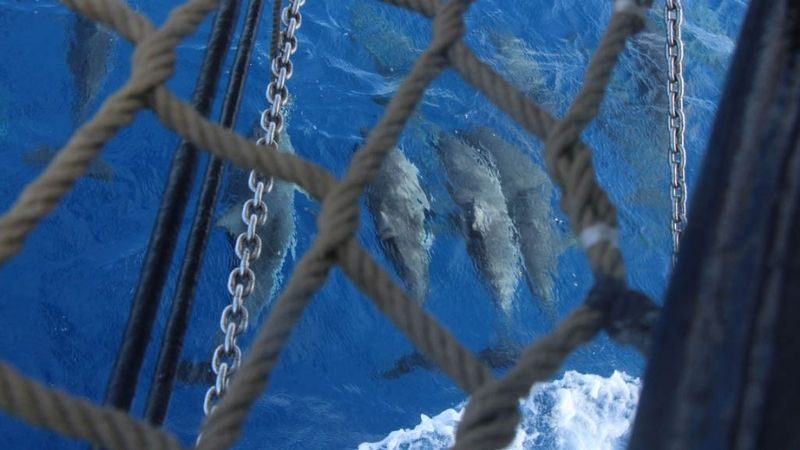 The Sustainable Development Goals 3,6 and 14 will be looked at, and the differences between conventional shipping and sail cargo in these areas.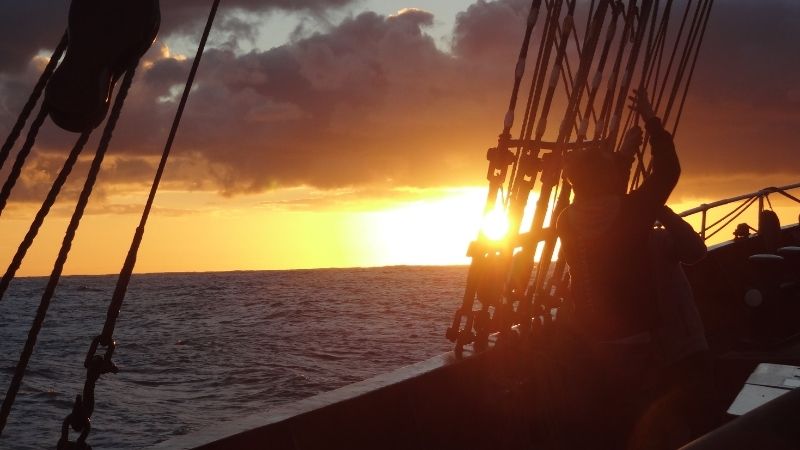 This year sees the 26th Climate Change Conference. In preparation for it, this blog looks into COP25 and what we can learn from it.