From: Den Helder SAIL - Paleiskade
To: Den Helder SAIL - Paleiskade
2 hours at sea / in port.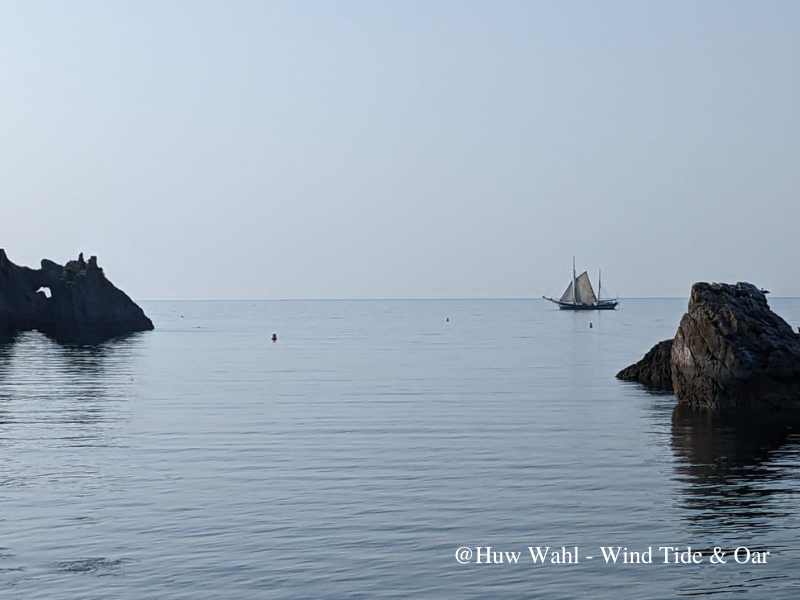 Embarking on a sailing travel trip from London to Edinburgh, Amsterdam, and back aboard De Tukker promises an immersive and educational experience. This voyage offers the opportunity to sail from one destination to another, participate in loading and unloading cargo, work alongside the skilled crew, and gain valuable insights into the art of sailing and navigation.
Setting sail from London, you bid farewell to the bustling cityscape and embrace the serenity of the open sea. The crew of De Tukker welcomes you aboard, and as you become part of the team, you are given the chance to actively contribute to the daily operations of the vessel.
Sail Den Helder vindt in 2023 plaats van 29 juni tot en met 2 juli, tegelijk met de Marinedagen. Het belooft een groots maritiem feest te worden met tientallen imposante "Tall Ships", schepen van het varend erfgoed en het zeilende vrachtschip De Tukker, welke net terug is van haar eerste reis naar Portugal. Totaal worden zo'n 350.000 bezoekers verwacht.
Op zaterdag 1 juli, om 09.15 uur, 11.30 uur of 14.00 uur is het mogelijk om, voor Euro 69,= per persoon, ook op De Tukker mee te varen. Je bent te gast aan boord van de 37 meter lange schoeneraak die weer geheel is uitgerust als zeilend vrachtschip.
Je wordt ontvangen met een welkomstdrankje en een plateau met borrelhapjes waarna je een tocht (incl. opstappen en van boord gaan) van 2 uur maakt. Als het weer het toelaat wordt er zeil gezet, maar in ieder geval maak je een rondvaart langs de verschillende havens en afgemeerde schepen.