As you read this, the COVID19 virus has spread rigorously around the world. Internationally, doctors, nurses and health workers fight bravely to help the ill. Police officers and army men and women are in the highest state of preparedness, helping where needed. Teachers and educators work to organise alternative schooling systems. Businesses try to help, while acting on managing their losses. The governments are working overnight to find solutions and manoeuvre our countries in the best way possible through the wild waters of these devastating times. Thank you to all of them, for the unbelievable help and endurance!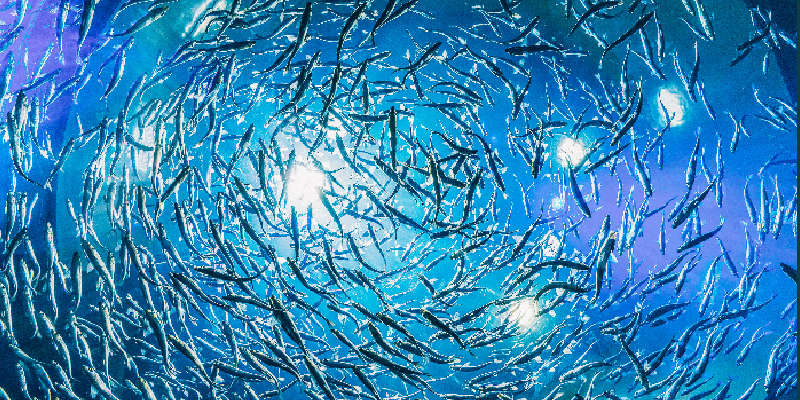 Shipping and travel
It has been two weeks since we decided, at EcoClipper, to leave our shared office spaces and start working from home, choosing for some level of voluntary quarantine. All speaking events have been cancelled. Our team is taking precautions to have the least amount of possible social contact and we follow the news hour by hour. For us a tiny sacrifice, very small really if you think about the grand scale of things.
In the meantime, we continue with the technical development of the prototype ship design and are working on analysing the future shipping and travel markets. The "why" that we are so focussed on in this work is born out of our love for sailing and fuelled by the global health issues connected to shipping.
Currently operational sailing cargo companies will be going through some tough times. Times where cargoes and travel bookings might be cancelled. Times where port visits are more difficult and restricted with extra, very much needed, regulations. These sustainable shipping companies encounter the same harsh realities of any other business, when an entire economic system comes to a grinding halt. Yet, there is a difference.
This whole experience of massive disruption to our society might just be the moment that makes people focus on the most important things in life. Good health, family, a sound environment and resilience of local communities. And these things are what the sailing cargo ship ventures are putting forward as their main objectives.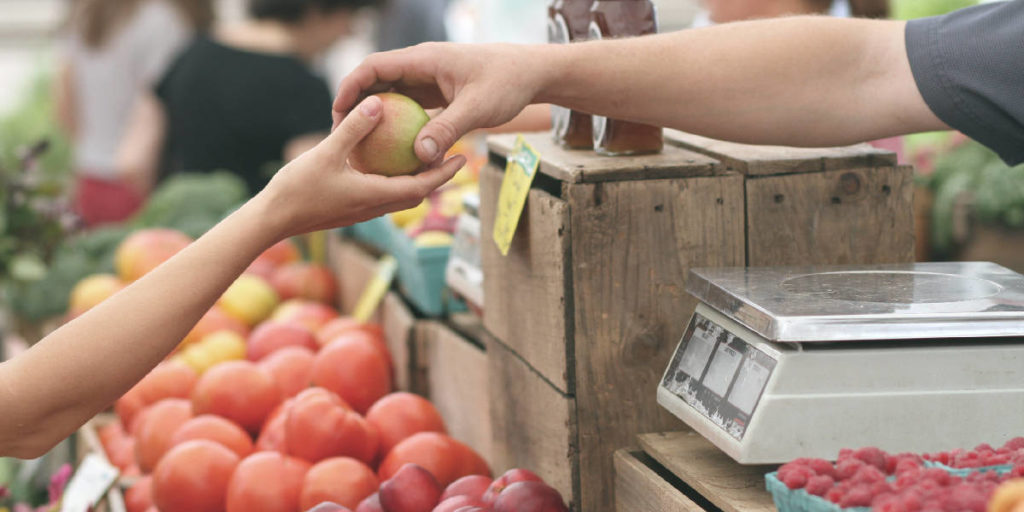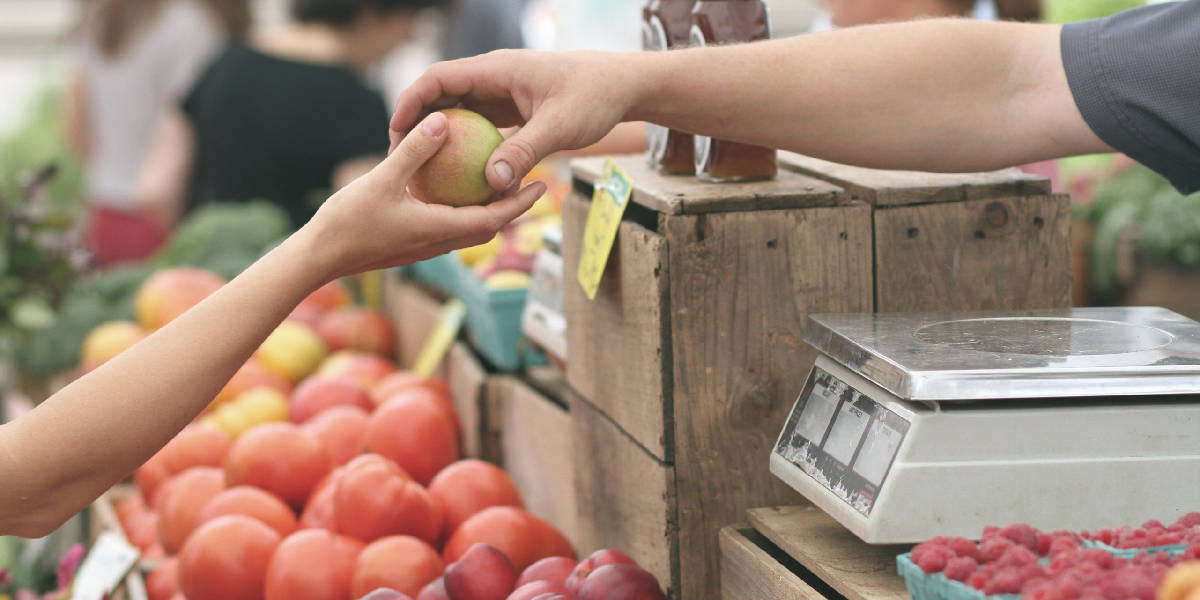 New hope for a bright future.
If our society, our businesses, our institutions, our governments are able to act as swiftly and as effectively as we are witnessing during these harsh times of Coronavirus, it means we might be ready, in other areas as well, to undertake the miraculous tasks to come.
We might be able to curb all emissions caused by the burning of carbon fuels for our transport, travel and industries. We could find safer and more efficient transport methods rather than motorised individual road transport. We can steer our world in a direction where our children do not have to be afraid of a changing climate, raising sea levels, the disappearance of species and a myriad of other damage done to our global eco-systems. The systems which are so important for our health.
If we come through this pandemic, we will know we are capable of huge efforts. For we will know that many of us have lost loved ones and will be grieving. And we will know that our financial economy may have suffered greater losses than ever before. But we are strong, and this could be the start of a transition to bring a reconnection with nature and real progress towards a world with clean air and water, thriving life and health for all species.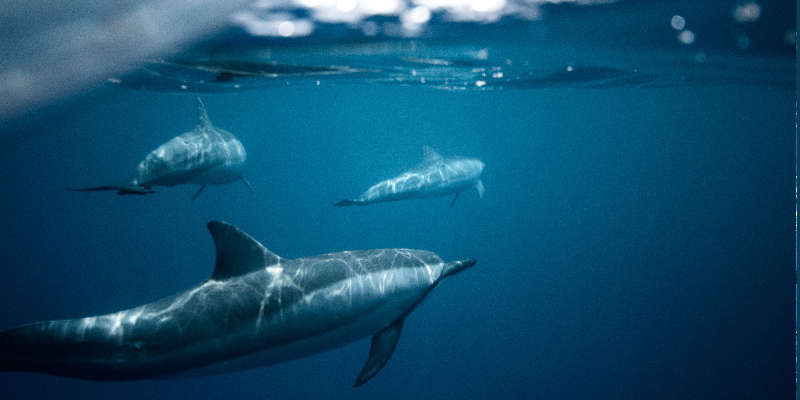 Positive side effects
Apart from the devastating losses this Coronavirus has brought upon us, some of the side effects of the measures taken are positive.
Our societies did not revert to a state of chaos, in fact the social developments have been positive. People from all walks of life are helping each other. Neighbourhood initiatives are being put into place. Volunteers are rising up, to help elderly and sick, or hard-pressed health institutions. Governments are making choices to help, instead of tax individuals and businesses.
With children not going to school, entire industries working from home and tourism dropping to virtually zero, traffic jams on the roads have disappeared. This, and the slowdown of factories, heavy industries and the reduction of air travel have, locally, led to a very real and tangible improvement of water and air quality. Some canals and rivers have become clear and clean again, and fish and aquatic life has started returning. In other places, over a monthly period, there are over 20% more days with blue skies. In some regions with heavy industry, levels of toxic and greenhouse gas emissions have dropped overnight by 25%.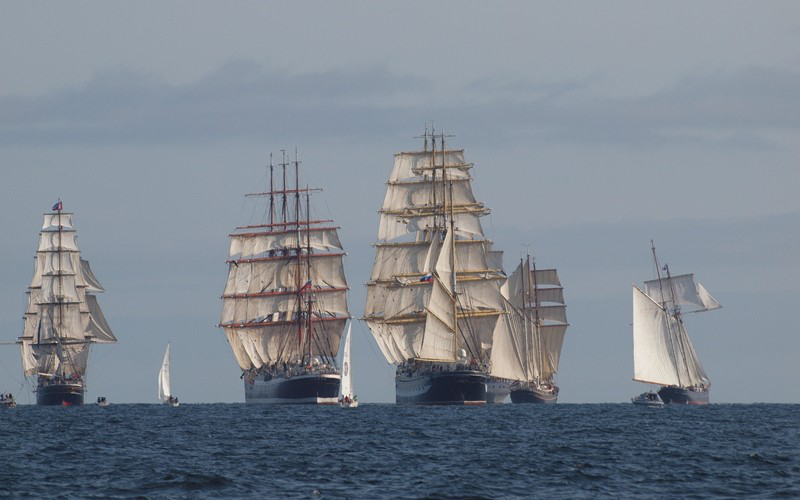 A New Morning
This terrible pandemic has caught everybody's attention, on a level which has never been seen in history before. It is still raging its anger over our entire Earth, but when it ends, maybe in months or in over a year's time, will we move back as fast as we can to "business as usual"?
Or, is there more in it for us? Will we humans, as a thinking species, realise that we are able to live a simpler life? That we can localise our economies, take care of each other, rewild our roads and areas of monoculture, stop our endless use of plastics and other toxic materials, leave fossil fuels in the ground and transport and travel with the power of the wind?
I hope we will.