EcoClipper, founded in 2018, was created in response to the successes of the sail cargo industry. EcoClipper envisions more sailing vessels transporting cargo around the world, taking passengers along the way and educating trainees in traditional maritime skills.
EcoClipper today
EcoClipper is made up of EcoClipper B.V and EcoClipper Coöperatie U.A. The cooperative works as a holding company. Anyone who invests can join and have a say in the future decisions of the EcoClipper group. EcoClipper B.V company sees the day-to-day operations.
EcoClipper B.V has a team of experienced professionals, with a passion for sustainability. This international group of people provides a wealth of knowledge, is able to advise on specific decisions and cares deeply about the future of shipping and travel.
Over the last few years, EcoClipper has developed a large online network and worked on completing a design for the first EcoClipper ship series – the EcoClipper500. The company is also expanding to include retrofit vessels – these are smaller than the EcoClipper500 series and will operate on tailored routes.
Interested in investing? Head to the Invest page for more information.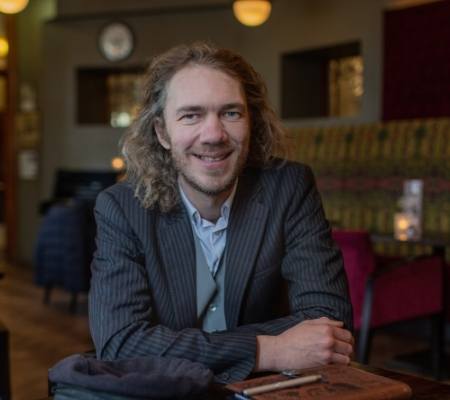 CEO & Founder
Jorne Langelaan, CEO and founder of EcoClipper, comes from a shipping background. Having sailed on both motor-cargo vessels and sailing ships, Jorne saw the necessity and potential of reducing emissions in shipping by using the power of wind.
As a boy of 12, Jorne helped his uncle transport goods using a motor-cargo vessel. In the 1990's Jorne sailed on a sail cargo ship Avontuur, operating in the Caribbean. In 2007, Jorne and two friends began rebuilding Tres Hombres purposely for sailing cargo and set up the company Fairtransport. This garnered huge international attention and the ship continues to operate on the trans-Atlantic route.
Through his experiences, Jorne saw the need to continue increasing supply to meet demand. He decided to work on designing a ship that could carry more cargo on various shipping routes around the world. This led to EcoClipper.
The crew
In addition to having great enthusiasm for sail cargo and EcoClipper, our international team combines top maritime expertise and decades of experience in business development and management.
EcoClipper in the future
EcoClipper will continue to work on bringing sail cargo vessels on the water. By working with existing sail cargo companies, interested parties and cooperative members EcoClipper plans to develop a fleet of purpose-built and retrofitted ships. These will be sailing around the world, or on specifically designed routes according to the markets.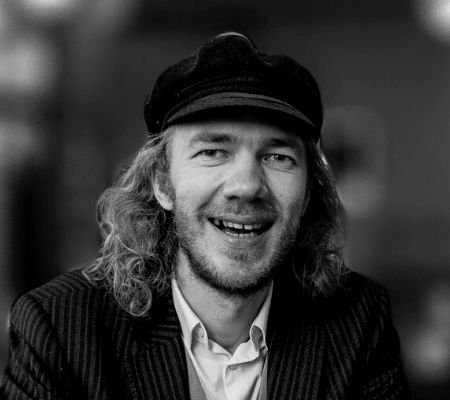 JORNE LANGELAAN
Founder & CEO
We are creating a modern day logistics system, which takes the natural world into account and makes use of timeless traditions that have evolved over centuries.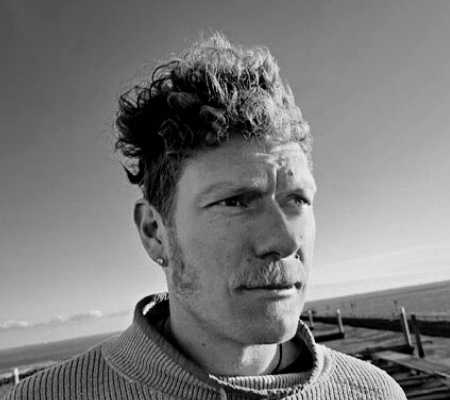 The ease with which the wind moves ships, and with it what they transport, continues to amaze me. I'll guide the ships as efficiently as possible for EcoClipper; make plans, find crew, cargo and passengers for the many voyages.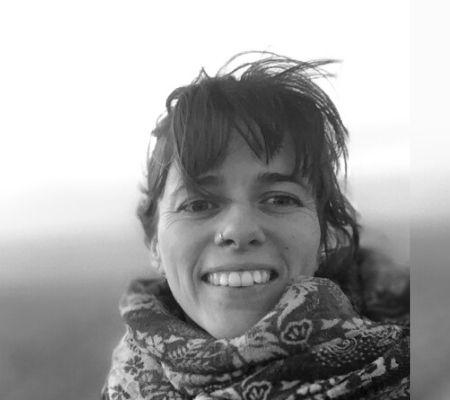 WIND: Such a logical solution for a world-wide challenge. Transporting and traveling in a way which is truly sustainable! I'm super exited and gratefull to be working for such an inspiring company.
Communication Ambassadors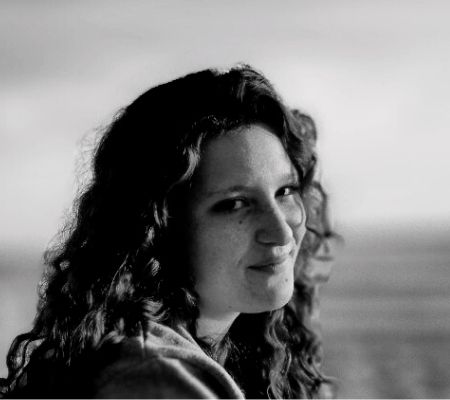 Pureza d'orey
Communications & Design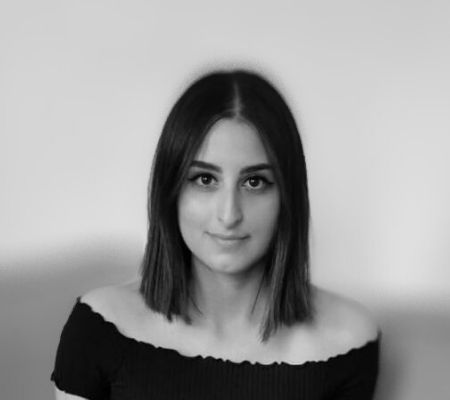 Marijose Marcos
Communications & Marketing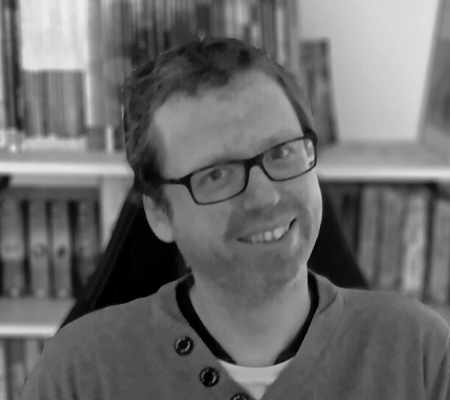 John Nellis
Communications & Marketing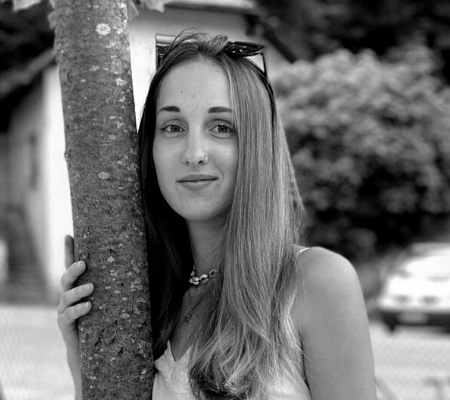 Taja
KAVČIČ
Communications & Marketing
Technical team
EcoClipper 500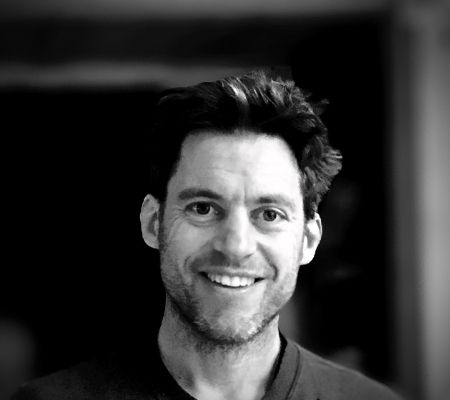 Andrew Simons
Coördinator
The ways they are a changing and EcoClipper is delivering that change, with real engagement, participation and proven, elegant solutions. What a privilege to be a part of it!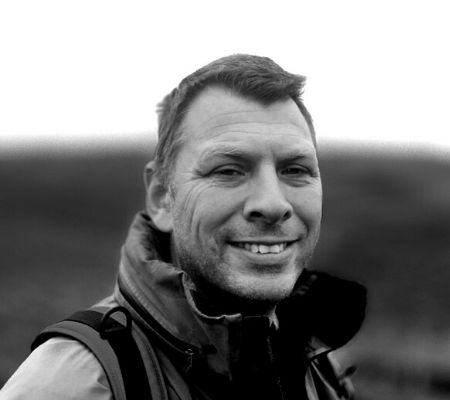 Bart Boosman
Engineer & Sailor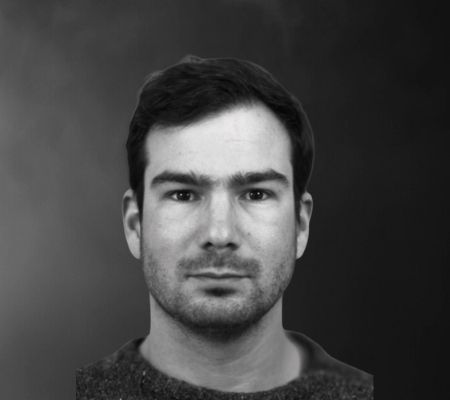 Francisco Oliveira
Naval Architect
Verry happy to join this team and to continue developing my skills in sailing and design in such a meaningful way, ready for the upcoming events in this newly changed world!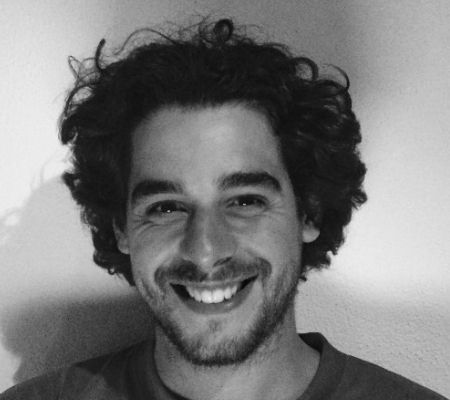 João Falcão Neves
Naval Architect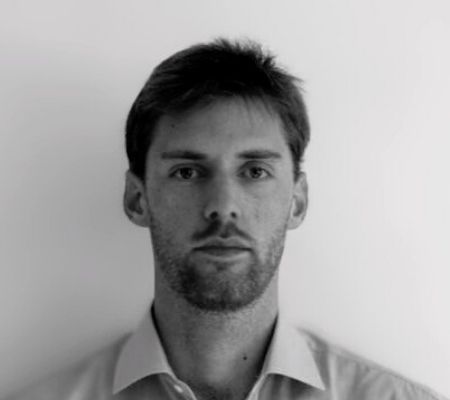 Sebastian Martin
Naval Architect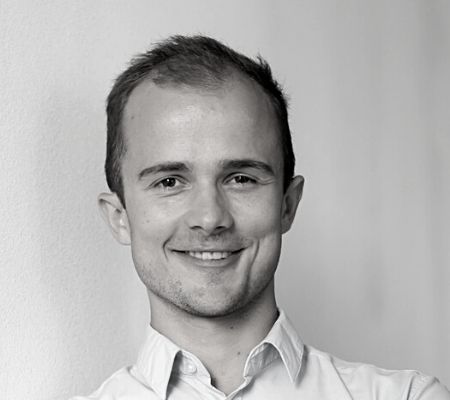 From building Lego pirate ships to applying my engineering skills for a new generation of sailing vessels and clean shipping. What an amazing opportunity!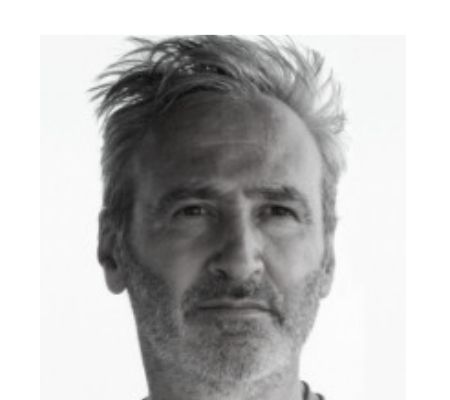 Rodrigo Azcueta
CFD specialist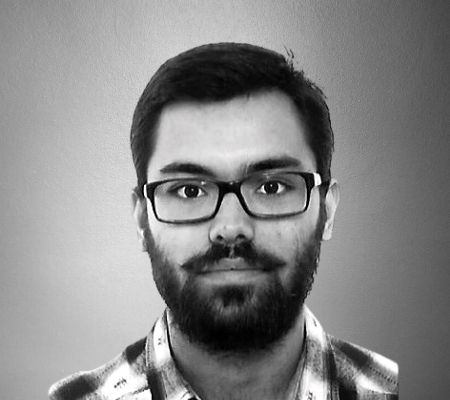 Filipe Belga
Naval Architect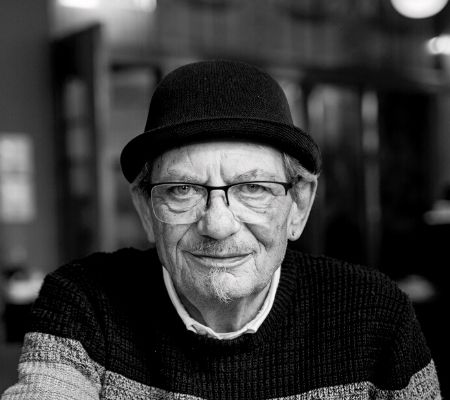 We believe that the best way to transport goods or travel over long distances is by way of the large
wind powered sailing vessel.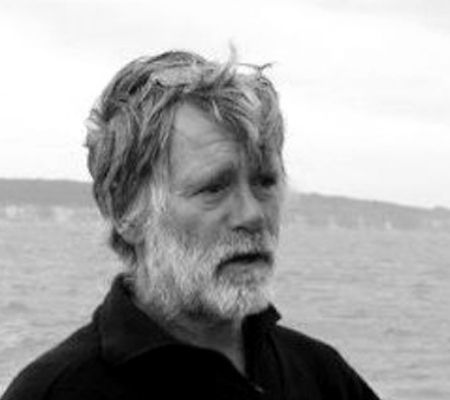 We believe that these sailing vessels ought to be rigged with established traditional sailing rigs. As in circumstances of high stress, simplicity has proved stronger and more effective than complex and
high-tech systems.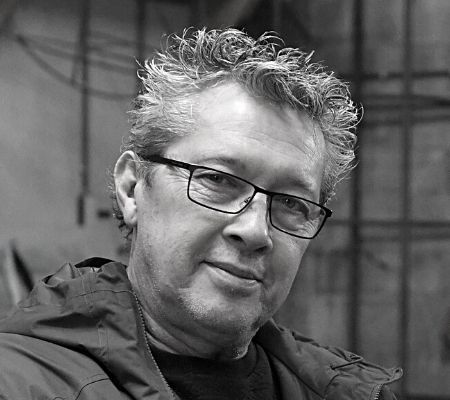 We will built well designed, beautiful and handy sailing cargo ships. As building material, steel is our material of choice, this way we combine a maximum of strength with a minimum of maintenance.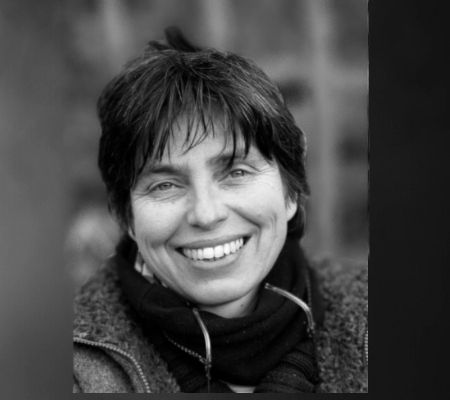 We believe in creating one multi-purpose design of a prototype ship, to be developed and tested in detail. Which then can be tweaked and adjusted to be fit for different markets and trading areas.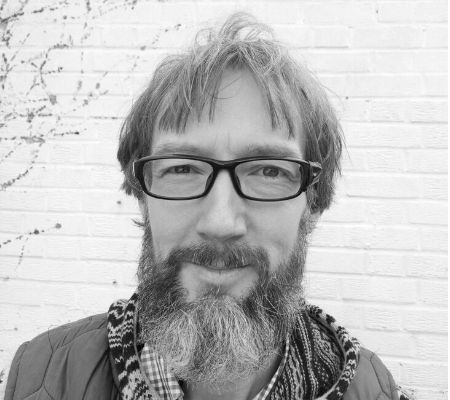 I am honoured to be connected to this brave company and the power of the wind!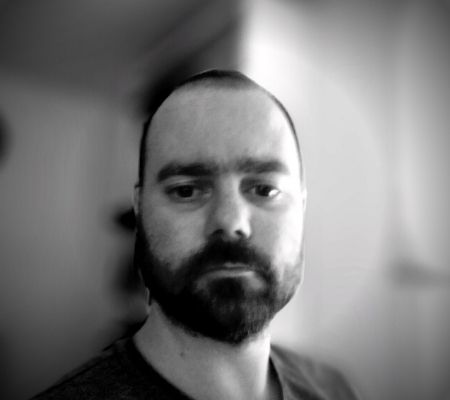 Sail Freight likely has the highest potential
for changing the world for the better among the historic technologies
EcoClipper is planning to launch the largest sail
freight vessels currently and shows the most ambition in making the
reach for a better world.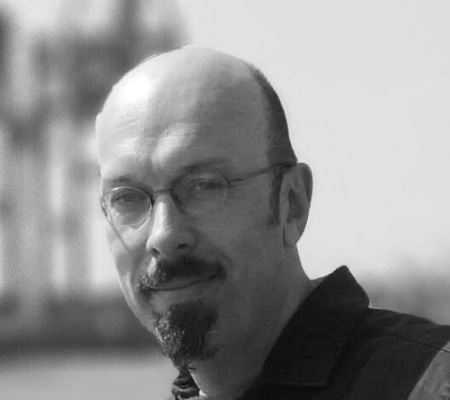 Sven de Wachter
Ships agent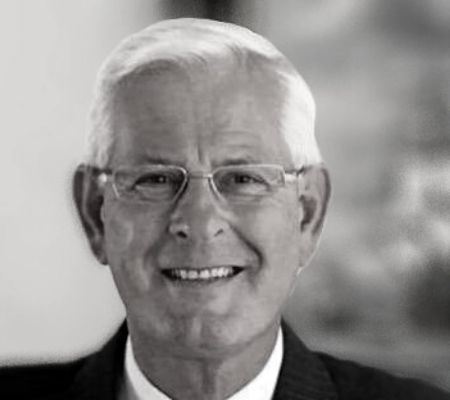 Matthieu Borsboom
Advisor
We are connecting the world's continents and local economies with a mode of transport that is ethical, sustainable and profitable.