We are a company of sailors
We are establishing a professional shipping company that offers emission free transport and travel, by making use of engine-less sailing ships.
The start-up crew combines top maritime expertise that is relevant to the sailing cargo industry, decades of experience in business development and sound management expertise.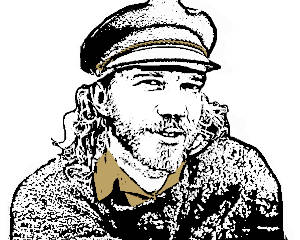 JORNE LANGELAAN
Founder & Captain
We are creating a modern day logistics system, which takes the natural world into account and makes use of timeless traditions that have evolved over centuries.
As part of striving for maximum sustainability, we believe in building pure sailing vessels without mechanical propulsion. To ensure safe operation we keep up the highest standards of seamanship.
We believe in creating one multi-purpose design of a prototype ship, to be developed and tested in detail. Which then can be tweaked and adjusted to be fit for different markets and trading areas.
Aysegul Riemens
Ambassador
We firmly believe that we express our potential through our cooperation with others. Through our relationships we can influence the world, leading to solutions which are greater than those an individual may perceive.
Dirk klaassen
Special agent
We believe that the best way to transport goods or travel over long distances is by way of the large wind powered sailing vessel.
We will built well designed, beautiful and handy sailing cargo ships. As building material, steel is our material of choice, this way we combine a maximum of strength with a minimum of maintenance.
Matthieu Borsboom
Advisor
We are connecting the world's continents and local economies with a mode of transport that is ethical, sustainable and profitable.
We believe that these sailing vessels ought to be rigged with established traditional sailing rigs. As in circumstances of high stress, simplicity has proved stronger and more effective than complex and high-tech systems.
I'm proud to be a part of the EcoClipper team from the start. Together we strive to become and stay the most sustainable transport company in all different aspects and operational processes of the organisation.
Lenno Visser
Global wanderer
What a ride!!! Soon we'll have to get used again to standing outside in the rain, big heavy sails with no winch in sight, wood and plenty of tar. But for now, we ought to get ready for building.
I have joined the EcoClipper team because I believe in the absolute necessity to change, at any times but now more than ever, and I'm confident the EcoClipper will make its contribution to a better and healthier planet.
More and more companies are evaluating their business processes in order to take responsibility for the environment. This situation provides the perfect growth market for EcoClipper. Which is why now is the perfect time to launch.
We offer you investment opportunities in emission free sailing cargo ships. This to establish a network of sustainable shipping lines around the world. Creating opportunities for a wealthy future, for yourself, for the generations to come and the environment.
So why invest now? Capt. Jorne writes about it on our blog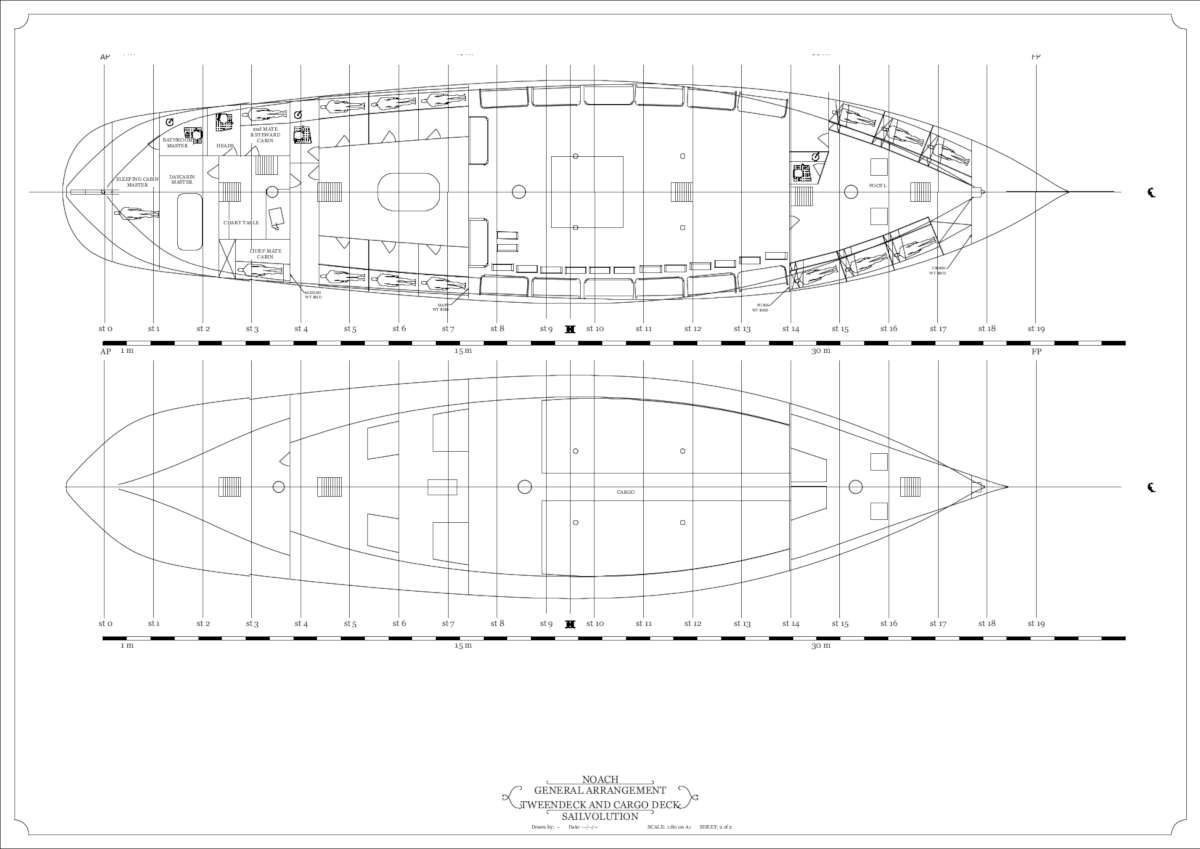 We're using first-hand experience in the sailing cargo and passenger business, to design the most practical prototype sailing cargo ships. While operating these ships, we will be constantly analysing their performance, to be able to come up with new and valuable innovations.
Learn more about the design of the ship.
We will built a strong dedicated team to oversee all aspects of ship management for the future fleet of EcoClipper's. Our commercial department will establish, oversee and carry out the sales strategy and voyage planning. To effectively operate cargo sailing ships, we will depend on the finest crews, which is why we place the greatest possible emphasis on selecting, training and retraining the best sailors. Using a combination of in-house technical management and third-party managers, our engineering specialists ensure the good condition of the vessels and compliance with the international rules, while directing the progress of our fleet building program.
In a nutshell we do
~ Everything necessary to sail well! ~