We are a company of sailors
We offer investment opportunities in our emission-free sail cargo ships. Our global network of sustainable shipping lines will create opportunities for a wealthy and healthy future for yourself, the generations to come and the environment.
So why invest now? Capt. Jorne writes about it on our blog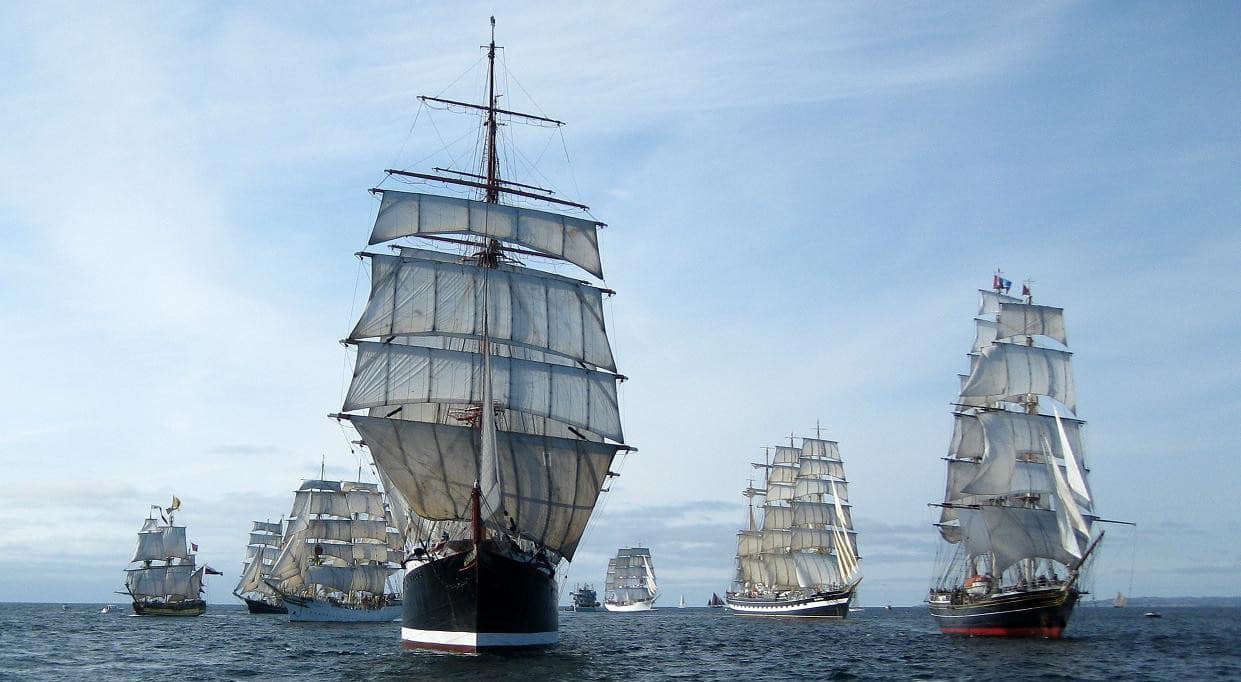 image: russiansails2020.ru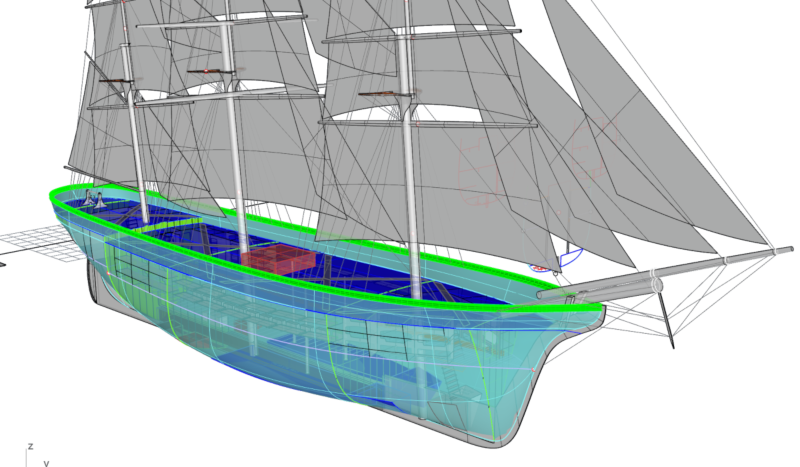 Our first-hand experience in the sail cargo and passenger business informs the design of the ships. While operating them we will constantly analyse their performance, in order to improve them yet further.
We have a dedicated team to oversee all aspects of ship management for the future fleet of EcoClippers.
Our commercial department operate the sales strategy and voyage planning.
On board the ships our crew will be the finest. We place the greatest emphasis on selecting, training and retraining the best sailors.
Our engineering team will combine in-house and third-party technical managers to ensure the good condition of the vessels and compliance with international rules, while directing our fleet building program.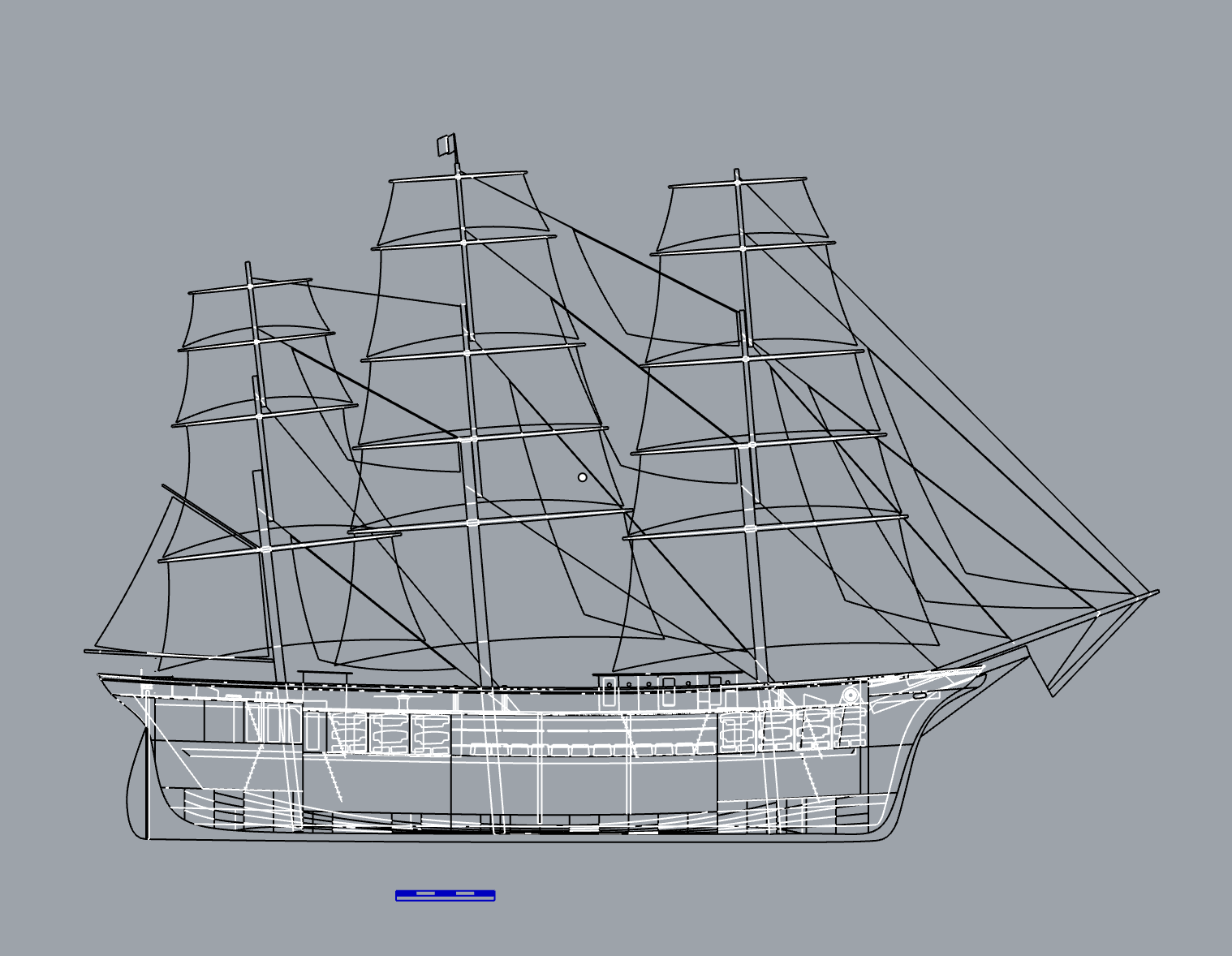 emission-free transport and travel
The crew
In addition to having great enthusiasm for sail cargo and EcoClipper, our international team combines top maritime expertise and decades of experience in business development and management.
Office team
-working from home at the moment- 
JORNE LANGELAAN
Founder & Captain
We are creating a modern day logistics system, which takes the natural world into account and makes use of timeless traditions that have evolved over centuries.
Dirk klaassen
Financial management
We believe that the best way to transport goods or travel over long distances is by way of the large
wind powered sailing vessel.
Together we strive to be the most sustainable transport company in all different aspects and processes of the organisation.
Hannah Hurford
Communications & Marketing
I am excited to be part of the EcoClipper team and to actively encourage change in shipping, travel and the way we live
Rishika Banerjee
Communications & Marketing
The current climatic and global economic scenario asks for sustainability, clean technology and usage of renewable energy. EcoClipper does it all! I am excited to share our values and goals and give back to society!"
Marijose Marcos
Communications & Marketing
I hope and believe Ecoclipper will be one of the first companies to revolutionise emission-free shipping, being a strong differentiator in the shipping industry. I want Ecoclipper to be recognised for its company values and amazing people behind it.
Andrew Simons
Coördinator
The ways they are a changing and EcoClipper is delivering that change, with real engagement, participation and proven, elegant solutions. What a privilege to be a part of it!
Francisco Oliveira
Naval Architect
Verry happy to join this team and to continue developing my skills in sailing and design in such a meaningful way, ready for the upcoming events in this newly changed world!
Bart Boosman
Engineer & Sailor
Paul deNoble
Rigging specialist
João Falcão Neves
Naval Architect
Sebastian Martin
Naval Architect
Filipe Belga
Naval Architect
Judith van Assem
Galley specialist