Joining The EcoClipper Cooperative
This is a past-event.. more webinars coming up!
You might already be a member of the EcoClipper cooperative yourself! But did you know that it is possible to join different member groups to be part of this exciting new industry?
There are three different options here: Investors, Team and Partners. Investors can join with the purchase of a minimum of 50 certificates. Team members are those who work with and for EcoClipper. Partners are divided again in shippers (cargo owners), passengers and trainees and local agents.
Read everything about the opportunity of becoming an investor member on the EcoClipper investor page (link).
Or if you would like to hear the story personally, you can now join the live webinar.
Looking forward to setting sail together!
Fair winds,
Jorne Langelaan
CEO and founder EcoClipper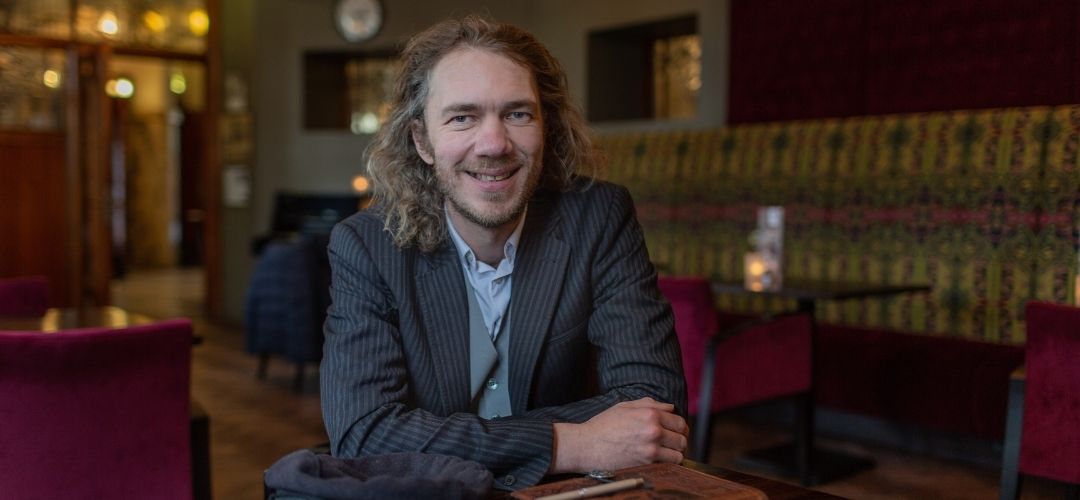 DATE: 3 March 2022
TIME: 3 PM GMT (UK) / 16:00 CET (NL etc.)