Alkmaar, Nederland. (9 juni 2022). Met haar aanbod aan investeerders, waarmee ze mede-eigenaar kunnen worden van een toekomstige vloot van zeilende vracht- en passagiersschepen, heeft de start-up EcoClipper, gedurende deze ronde, meer dan € 200.000 opgehaald. De investering wordt gebruikt, voor het eerste schip: De Tukker dat momenteel een refit ondergaat, alswel voor de verdere ontwikkeling van EcoClipper's geplande nieuwbouw Clipper-serie, de EcoClipper500.
read more
Click on the button below to download.
About Jorne Langelaan
Founder & CEO
Capt. Jorne Langelaan is the Founder and CEO of EcoClipper. He has extensive experience in the maritime industry.
At the age of 12 he went to sea as a ship's boy on board a motor cargo ship that belonged to his uncle. His first job on board a sailing ship was a few years later on a topsail schooner, sailing with passengers over the North Sea and Dutch lakes. This was followed in the 1990s by a job on the famous cargo schooner, Avontuur, in the Caribbean.
These experiences inspired him to acquire his certificates at the Enkhuizen Maritime College (Enkhuizer Zeevaartschool) to captain coastal vessels, ocean-going vessels and cargo sailing vessels. After receiving his certificates he sailed the 'seven seas' in every position (from deckhand tocaptain) and on all types of ships (from tugboats to three-masted barques).
In 2007 he became one of the founders of Fairtransport and he still is one of the major shareholders.
In addition he holds a Dutch Ship-brokers certificate (Nederlandse Zeebevrachters Sociëteit) which qualifies him in maritime economics.

De droom van Alkmaarder Jorne Langelaan om een nieuwe vloot, hypermoderne zeilschepen te bouwen om handel te drijven via de wereldzeeën, begint vorm te krijgen. Terwijl de ontwerpen liggen te wachten op goedkeuring, wordt op een werf in Franeker de Tukker, alvast een oud, zeilend vrachtschip klaar gemaakt voor een nieuwe toekomst.

Bij scheepswerf Talsma in Franeker wordt stevig getimmerd aan zeilschip De Tukker. Schipper Jorne Langelaan wil de 110 jaar oude klipper dit jaar nog in de vaart hebben om producten klimaatneutraal over de Noordzee te vervoeren.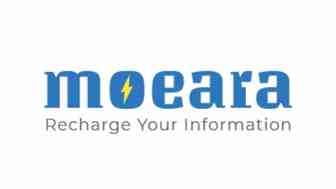 Talsma Shipyard located in Franker is highly experienced in shipbuilding and retrofitting of ships. They will be responsible for the large-scale steel construction on the De Tucker, Ecoclipper's first cargo vessel, as Afloat reported in January.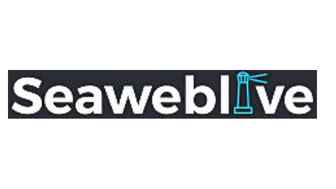 The finalization of a collaboration between Talsma Shipyard and the sustainable shipping company EcoClipper took place this week. Talsma Shipyard, headquartered in Franeker, the Netherlands, has a wealth of knowledge and experience in shipbuilding and ship refit.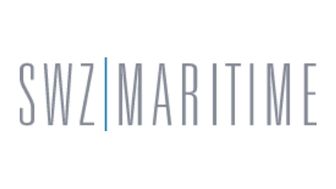 Dutch Shipyard Talsma and EcoClipper have entered into a partnership. Together, they will work on the conversion of the sailing ship De Tukker into a sailing cargo and passenger vessel.