shipping and travel propelled
by the power of the wind
---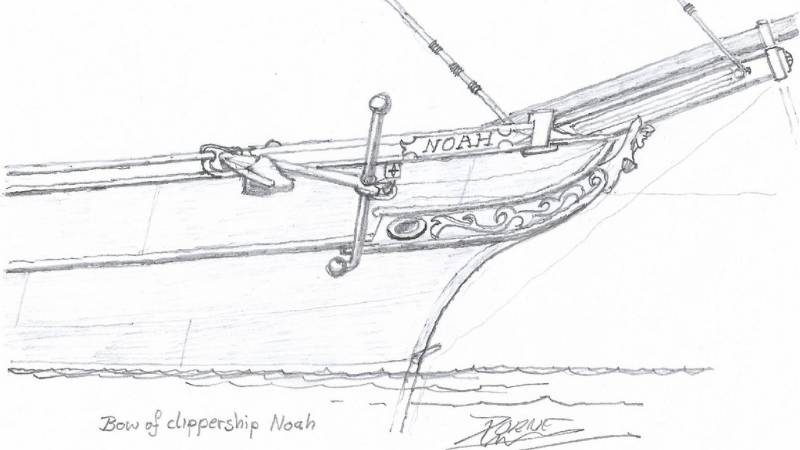 By Stanley Bruce, Author and former shipbuilder THE SHIPBUILDERS OF ABERDEEN To learn about the 'Clipper Bow' we need to go back to 1839 in Aberdeen. Here brothers William and James Hall, sons of Alexander Hall of Alexander Hall & Co.,...
read more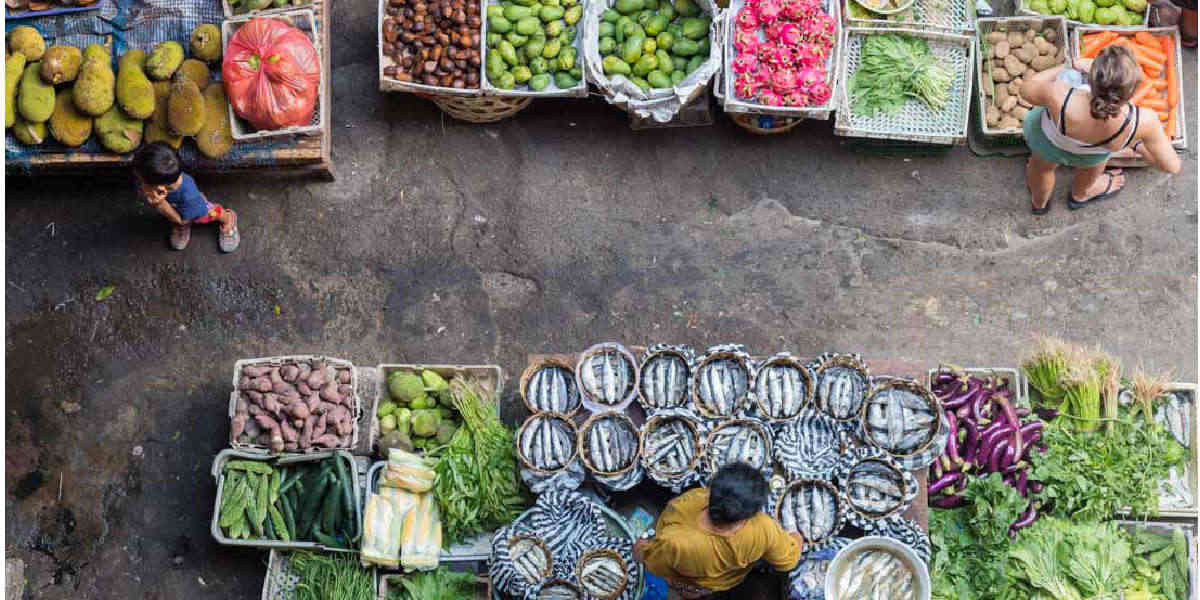 Market
The shipping market has an annual income of over half a trillion US Dollars. True sustainability is yet to be introduced.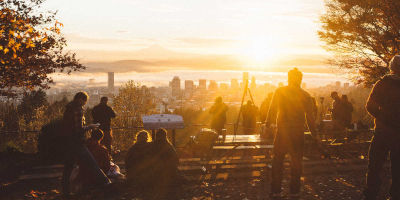 Profit
The impact of EcoClipper will be substantial.Gaining environmental, social and financial profit.