shipping and travel propelled
by the power of the wind
---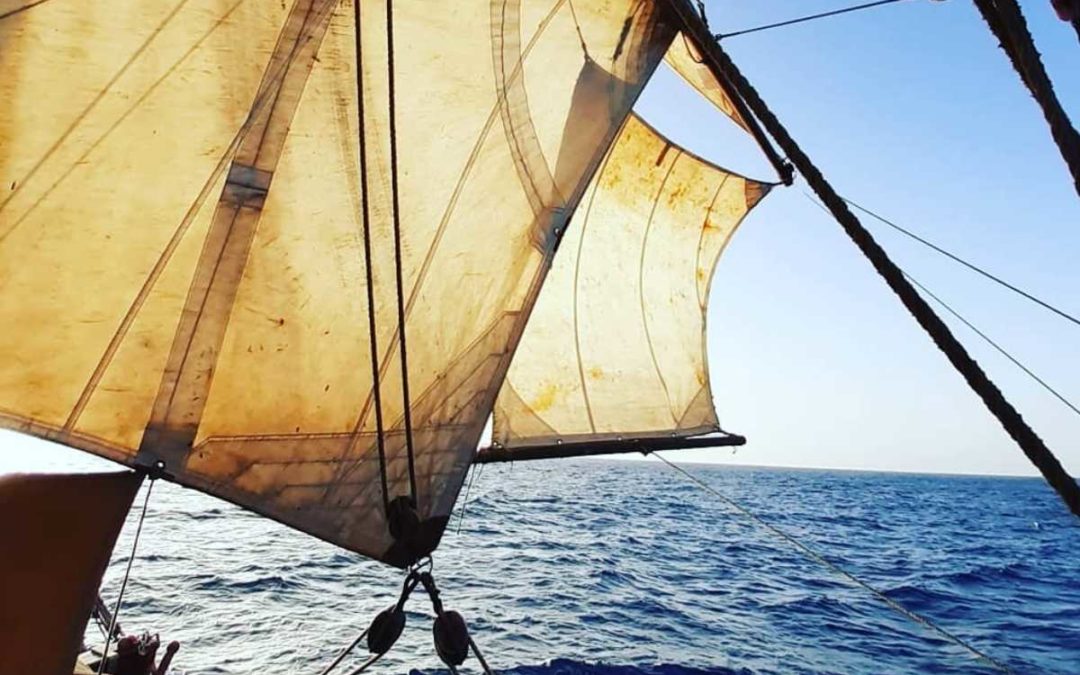 Goals 7 and 9 look at affordable and clean energy, and innovation and infrastructure respectively. While using sailing vessels to ship cargo may seem "old-fashioned", this technology actually has huge potential to tap into renewable energies.
read more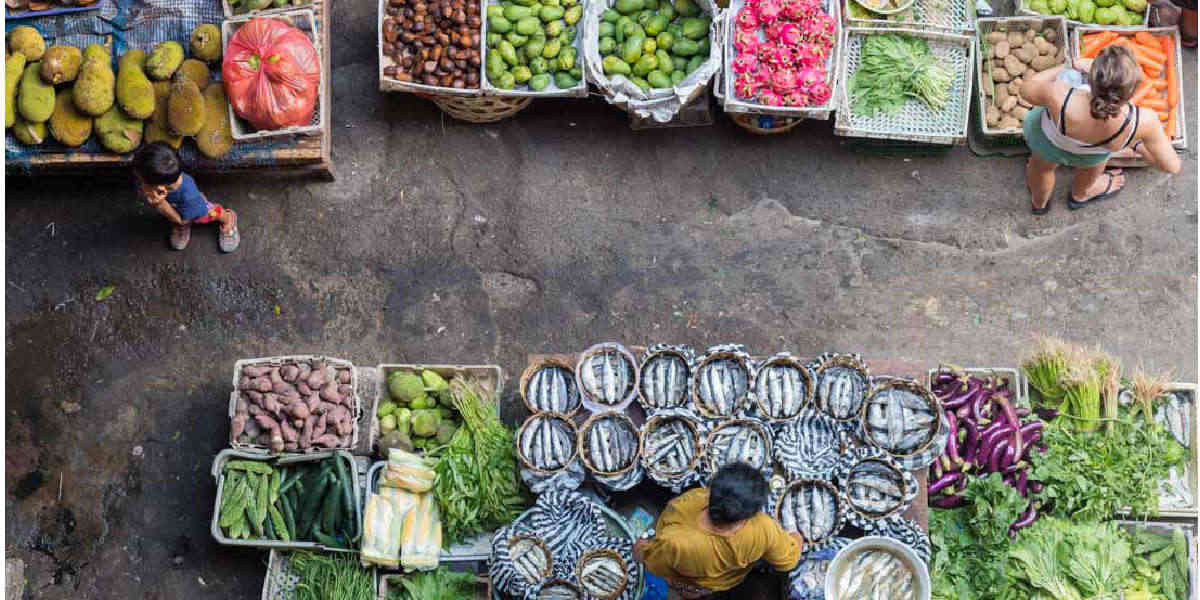 Market
The shipping market has an annual income of over half a trillion US Dollars. True sustainability is yet to be introduced.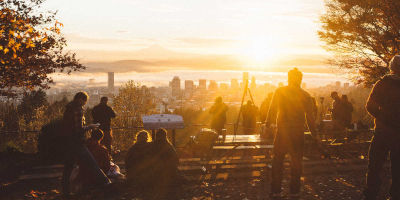 Profit
The impact of EcoClipper will be substantial.Gaining environmental, social and financial profit. 
EcoClipper had been chosen for the Best Transportation category of the BEST OF GREEN AWARDS 2021: Sustainable Travel by Treehugger and Tripsavvy!