shipping and travel propelled
by the power of the wind
---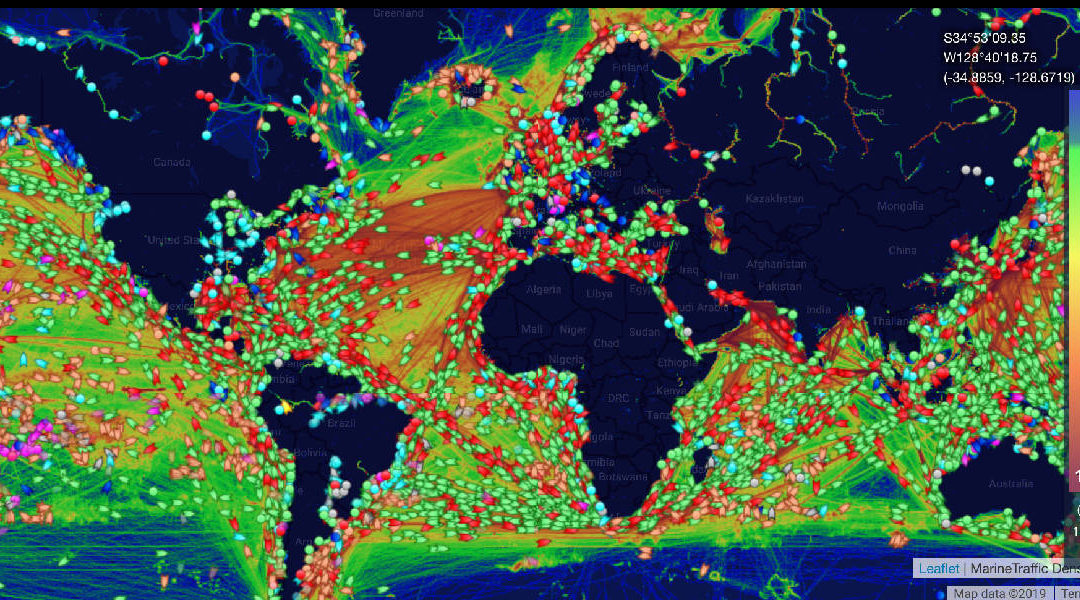 A bold example of calculating a macroeconomic business case on the back of a beermat. Be prepared to hang on to the bulwarks..By capt. Langelaan
Continue Reading
The Prototype
A design of an engineless sailing cargo ship influenced by the fast clippers.
Proof of Concept
The sailing cargo ship industry has been gaining momentum for the past ten years.
Invest
Take the opportunity to become partner in the intellectual property of this promising venture.
The market
The shipping market has an annual income of over half a trillion US Dollars. True sustainability is yet to be introduced.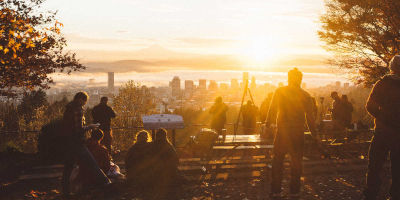 Profit
The impact of EcoClipper will be substantial. Gaining environmental, social and financial profit.
Routes
Starting in the Atlantic we will expand to the Pacific to finally connect all continents with a global shipping line.