shipping and travel propelled
by the power of the wind
---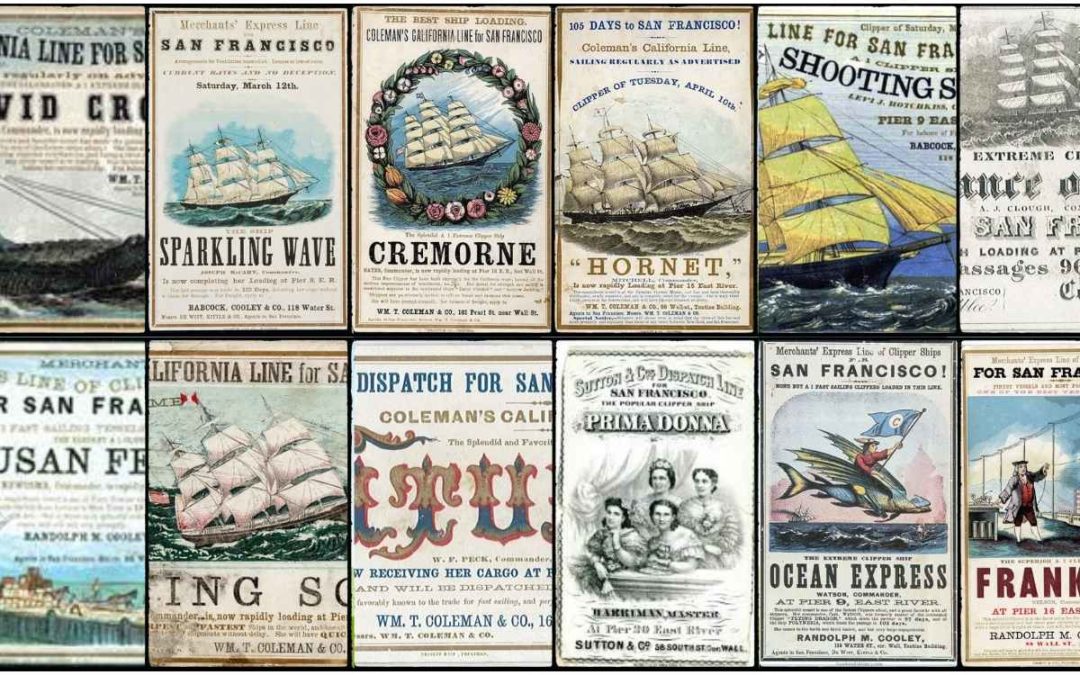 Advertising for the operation of clipper ships, fastest vessels operating in maritime trade, took the form of unique clipper ship cards.
read more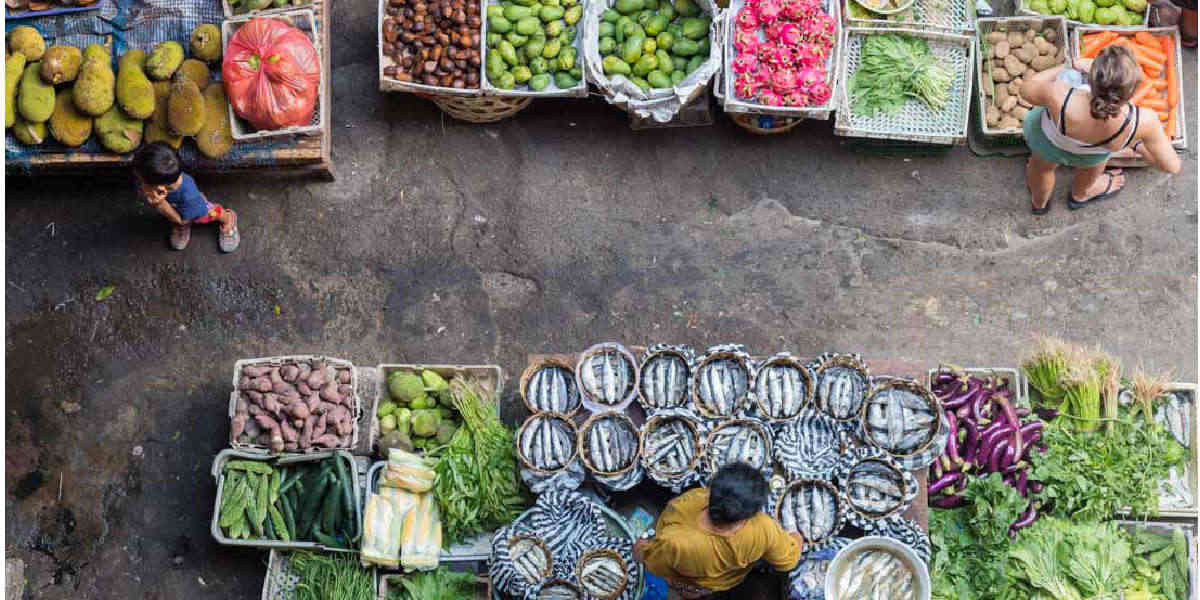 Market
The shipping market has an annual income of over half a trillion US Dollars. True sustainability is yet to be introduced.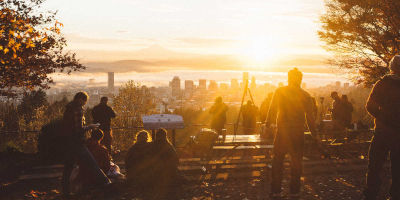 Profit
The impact of EcoClipper will be substantial.Gaining environmental, social and financial profit. 
EcoClipper had been chosen for the Best Transportation category of the BEST OF GREEN AWARDS 2021: Sustainable Travel by Treehugger and Tripsavvy!