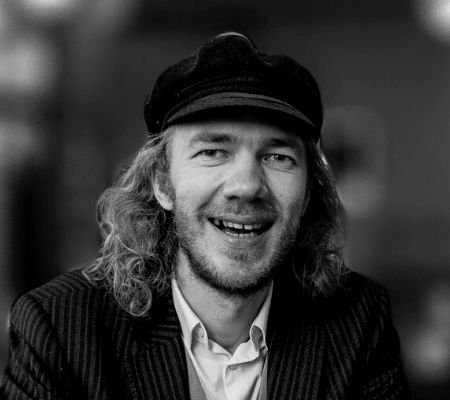 Schedule a meeting, ask questions or give feedback..
Feel free to contact us by using the form below, send an e-mail to info@ecoclipper.org or call +31618510958.
 VISIT US:
You're very welcome to visit us in Alkmaar. Please contact us to schedule a meeting.
A train departs every 20 minutes from Amsterdam to Alkmaar. Which is a trip of 31 km taking about half an hour.
POSTAL ADDRESS:
EcoClipper Cooperatie U.A.
Fnidsen 48
1811NH, ALKMAAR
Netherlands