Are you ready to experience the thrill of the open sea while also contributing to a sustainable future? Look no further than De Tukker, the premier sailing cargo vessel that is setting a new standard for eco-friendly travel.
As we celebrate our first season of sailing, we are excited to offer a special discount of 20% on select upcoming voyages. This is your chance to explore the world in a way that is both adventurous and responsible.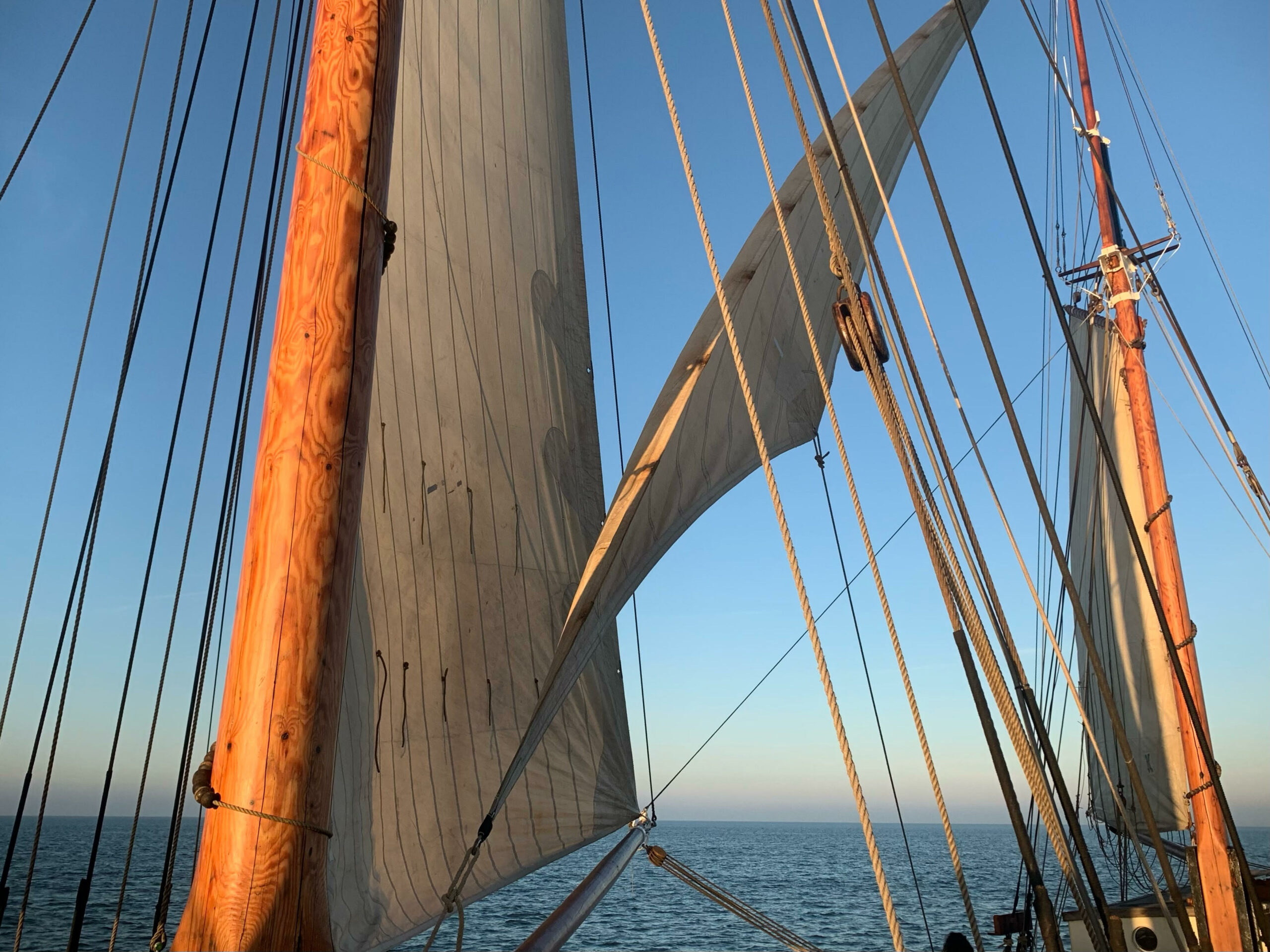 Imagine setting sail on our beautiful vessel, the wind in your hair and the sun on your face, as you embark on a journey unlike any other. As you travel from port to port, you'll have the opportunity to witness stunning landscapes and meet fascinating people from all walks of life.
But what sets De Tukker apart is our commitment to sustainability. By choosing to travel with us, you're not just experiencing the joy of sailing – you're also supporting a greener, more environmentally conscious way of transportation. Our cargo is transported using wind power, reducing carbon emissions and minimizing our impact on the planet.
So what are you waiting for? Book your voyage with De Tukker today and take advantage of our special 20% discount on select upcoming journeys. It's an adventure you won't soon forget – one that will leave you feeling both exhilarated and proud to be part of a sustainable future.