In the below article you read a bit about the teaching goals of EcoClipper. Next to transporting cargo, we are also offering emission free travel and sail training. This to realise an alternative for flying and inspire and educate "green hands" for a career in sail.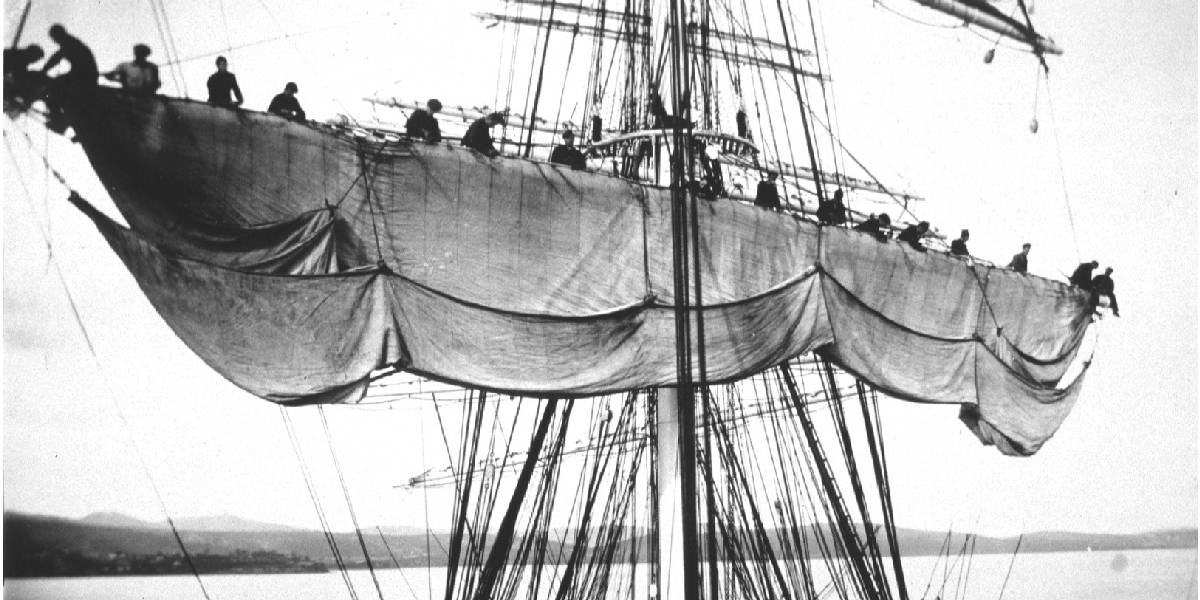 The combination of cargo and training
Currently, most square-rigged sailing ships are occupied with the noble duty of sail training. These vessels and their related organizations offer Naval and Merchant Marine Cadets as well as members of the public a unique way to acquire skills that can be useful on or off the water. The idea being that a successful participant would absorb the values of seamanship and teamwork needed to operate the vessel and in turn transfer their experience to other areas of their lives or possibly to other ships. It has proven a very successful approach to maritime education and many countries and non-profit organizations operate such vessels.
It is our intent, with the EcoClipper ship project, to combine the role of a Sail Training Vessel with a Commercial Cargo Ship, which would be capable of carrying freight and instructing trainees. This will add a practical mercantile role for the ship on top of offering training for individuals. Taking cargo creates different facets of ship-handling to consider such as charging/discharging cargo, stowage and stability considerations, sail combinations to accommodate different ship conditions, port formalities and more all which need to be performed by the crew.
Thus, the EcoClipper offers a unique platform for learning seamanship, experiencing life at sea and engaging in sustainable freight transport.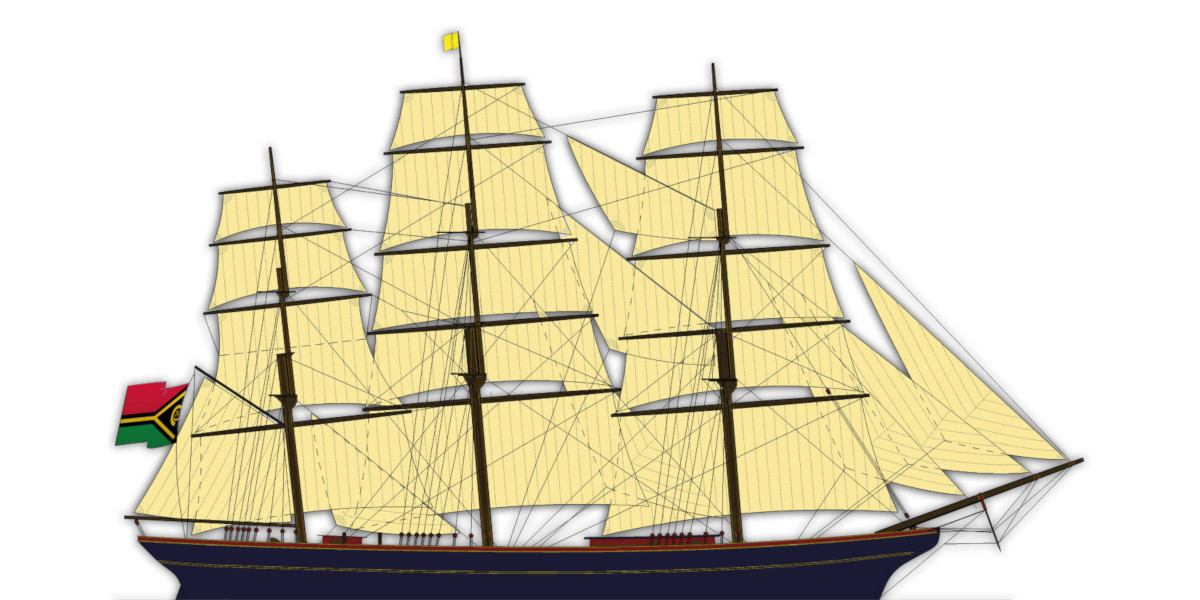 Teaching Seamanship
So how is training onboard actually performed? How does one learn seamanship? For this I would like to refer to a short poem of Longfellow, his poetic writing says more than I could describe in a thousand words:
Wouldst thou- so the helmsman answered,
Learn the secret of the sea,
Only those who brave its dangers
Comprehend its mystery!
The point here is that the bulk of the onboard education comes from simply partaking in the day to day routine. A certain desire to grow into a useful member of the crew becomes apparent very quickly. The learning curve is steep as trainees are expected to eventually know the names and positions of all the lines, the duties at their assigned muster stations, working safely aloft and so on. Everybody onboard is dependant on their comrades to perform the duties necessary to survive. The benefits from this experience are incomparable.
The EcoClipper500 will be able to accommodate a maximum of 36 trainees. They will be grouped into watches, and each watch will include experienced deckhands, an AB and an officer. These members of the permanent crew will coach the trainees in all aspects of basic seamanship and safety.
In addition, organized lectures on various nautical subjects will be conducted by the ship's officers and may include:
ship safety and emergencies at sea

knots, splices and line-handling

Nomenclature and sail-handling

shipbuilding, rigging and design

sail theory and maneuvering

history and evolution of sailing ships

Charts, instruments and navigation

Meteorology
What I feel as my personal goal on these ships is to inspire a passion and respect for the ocean environment. What better way than to ship out on a sailing vessel engaged in international trade? Indeed, not all trainees sign on to become professional sailors. Some follow a dream of adventure, and choose to go to sea to experience an unforgettable journey. So join a voyage on a sailing cargo ship and comprehend the mysteries of the sea…
Interested to stay updated with in depth information about the sailing cargo industry?
Join our newsletter (below) , for questions or partnerships contact us now.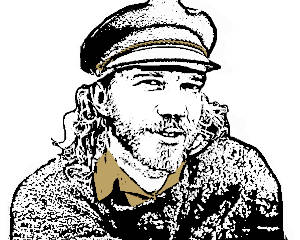 Thanks for signing on,
Following seas and royals all the way!
Captain Jorne Langelaan