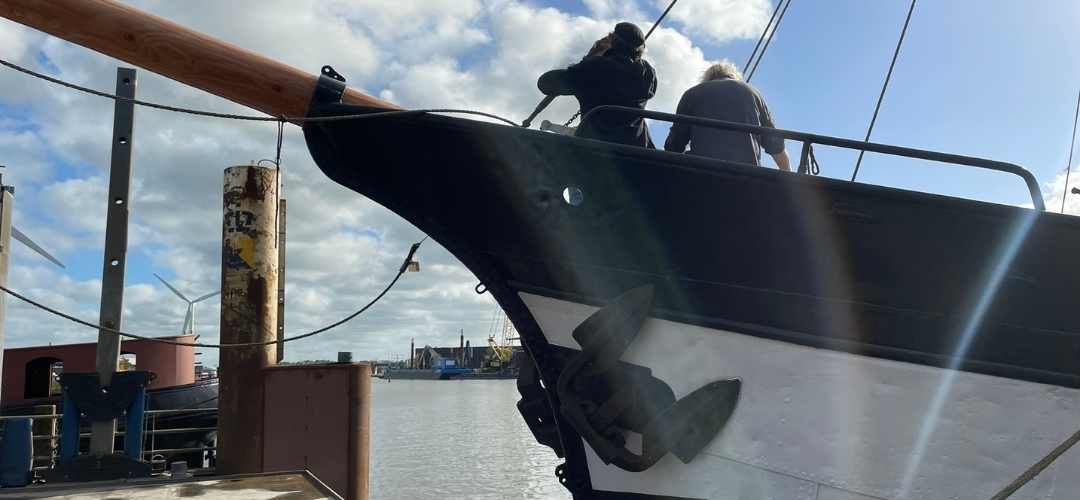 Tukker restoration overview March until October 2022 (video)
Published: 7th November 2022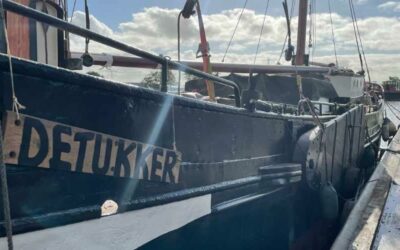 The tukker was put back into the water at the 17th of October 2022 after an extensive restoration process.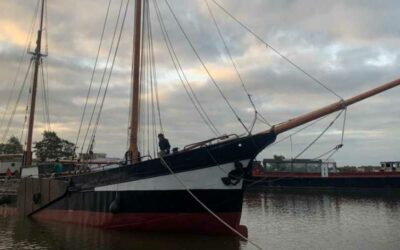 The open ship event will take place the 29th of October 2022 at Talsma Shipyard in Franeker, Netherlands.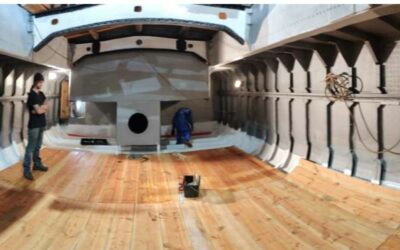 The process of restoring a sailing ship to her old purpose : Sailing cargo . It's a huge job, but fulfilling.