Search results for: Mexico
Mexico has large international ports and a rich sailing history – is there a place for sustainable shipping?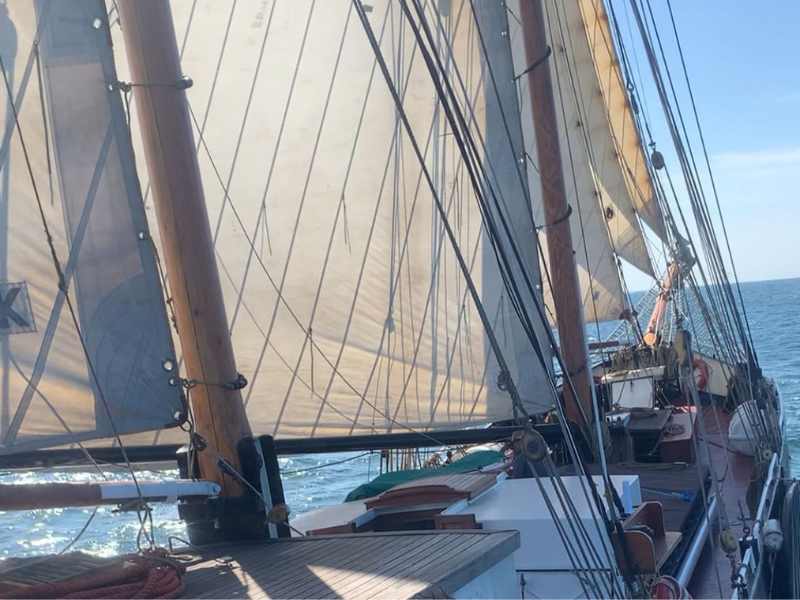 Emission free short sea Western European liner service has started. De Tukker, the first ship operated by sail cargo company Ecoclipper, has set sail. Leaving Amsterdam carrying chocolate, 5 crew members and 5 trainees, De Tukker is headed for Porto where she is...