Search results for: New Year
Resolutions arent easy to keep! Here are some ideas to get you started for a green New Year.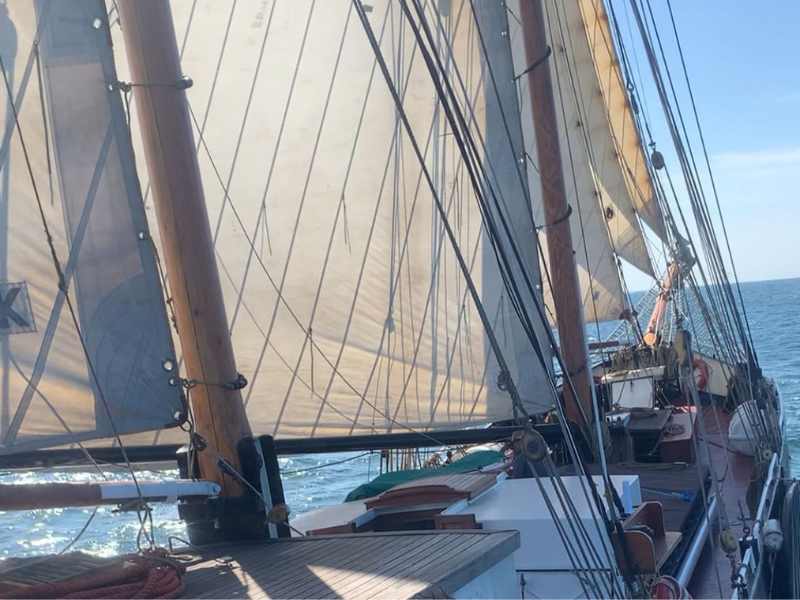 Emission free short sea Western European liner service has started. De Tukker, the first ship operated by sail cargo company Ecoclipper, has set sail. Leaving Amsterdam carrying chocolate, 5 crew members and 5 trainees, De Tukker is headed for Porto where she is...