Search results for: Paul de Noble
Or the truth about the consequences of not switching back to wind powered transport.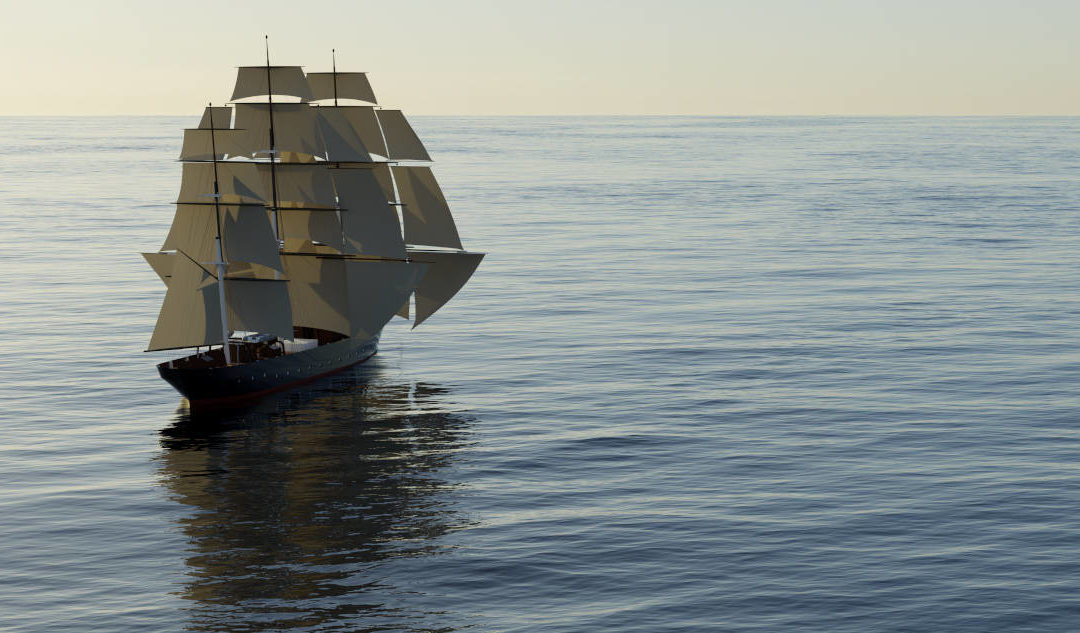 According to the International Maritime Organisation, shipping is responsible for emitting more than 1.000 million tonnes of CO2 annually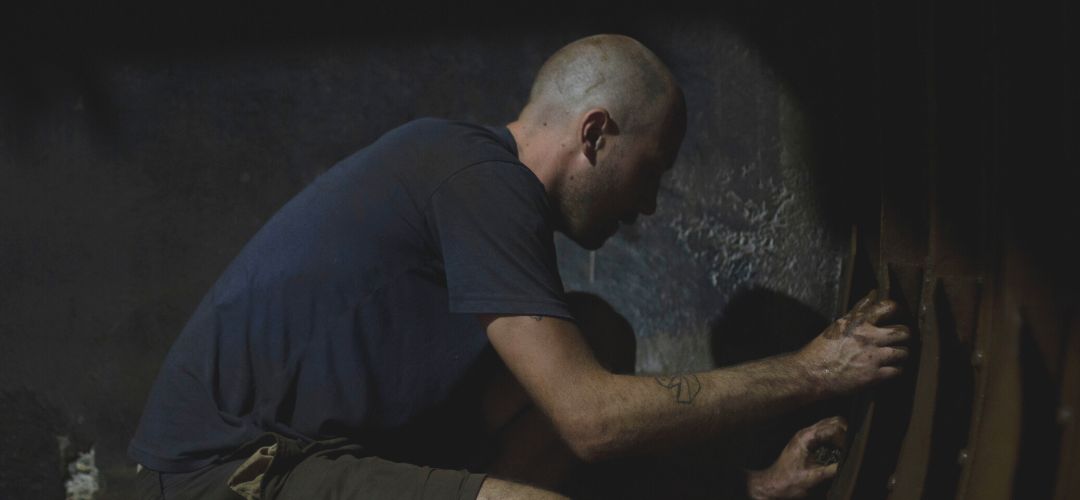 The refit of De Tukker continues! Have a look at some excellent photos of the crew de-greasing the cargo hold.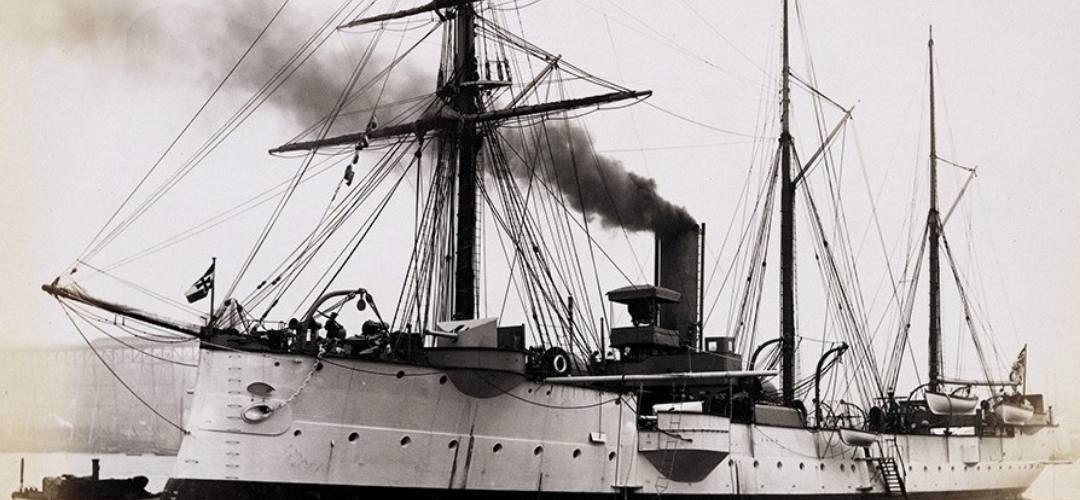 Follow the journey of ships – from sail to steam!