Search results for: products
Carbon footprint labeling has recently been gaining ground as a way to inform consumers of a products' carbon footprint.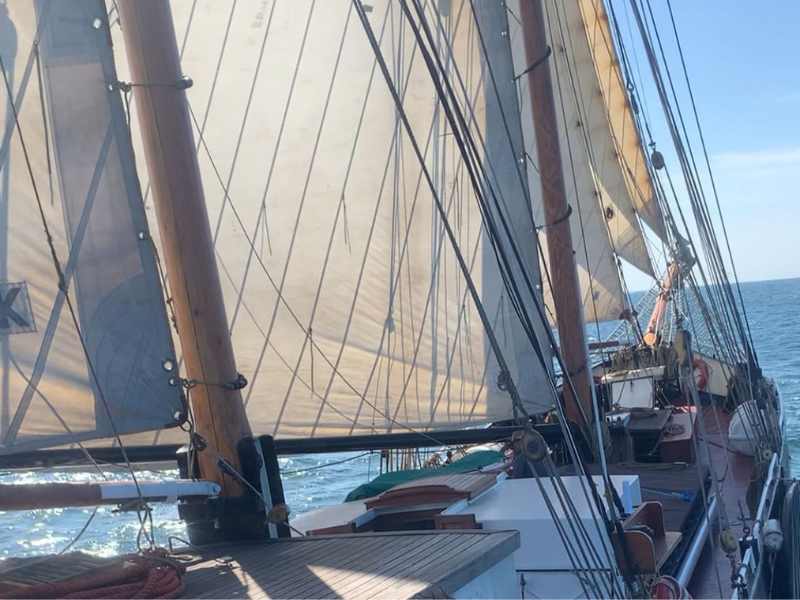 Emission free short sea Western European liner service has started. De Tukker, the first ship operated by sail cargo company Ecoclipper, has set sail. Leaving Amsterdam carrying chocolate, 5 crew members and 5 trainees, De Tukker is headed for Porto where she is...