Search results for: Responsible Consumption
Quality education and responsible consumption are integral to the Sustainable Development Goals, as they are to sail cargo.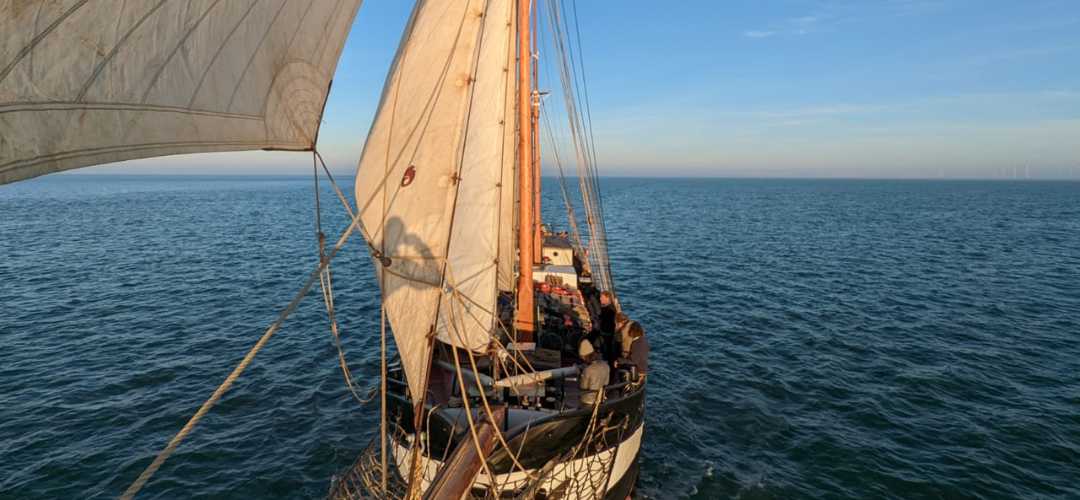 After seven months of refit at Talsma shipyard (NL) "de Tukker" has set sail again! She sailed from Harlingen to the Museum harbour Willemsoord, Den Helder (NL) at the 12th of November 2022. De Tukker will stay at the Museum Harbour Willemsoord until the entire refit...