Search results for: Sail cargo logistics
The transport logistics system is less than transparent. It didn't used to be this way..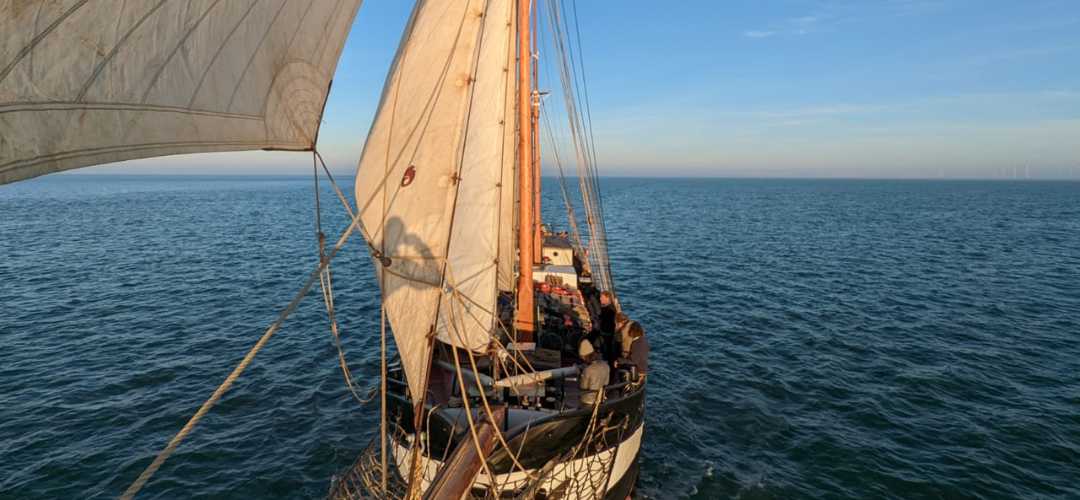 After seven months of refit at Talsma shipyard (NL) "de Tukker" has set sail again! She sailed from Harlingen to the Museum harbour Willemsoord, Den Helder (NL) at the 12th of November 2022. De Tukker will stay at the Museum Harbour Willemsoord until the entire refit...