Search results for: Traditional sailing
Sailing isn't for everyone, but here are three reasons why you should give it a go.
The compass is a remarkable instrument. Read about the history of the magnetic compass in this blog.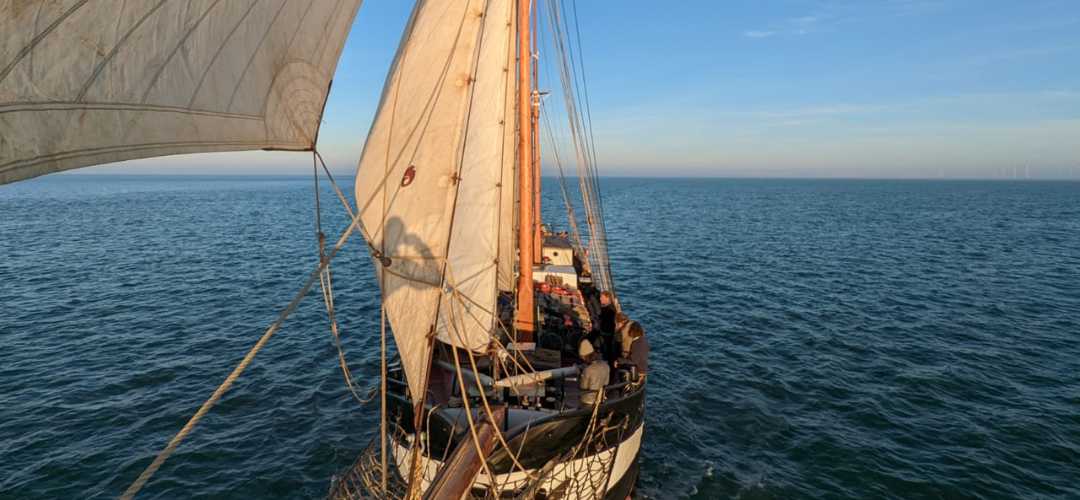 After seven months of refit at Talsma shipyard (NL) "de Tukker" has set sail again! She sailed from Harlingen to the Museum harbour Willemsoord, Den Helder (NL) at the 12th of November 2022. De Tukker will stay at the Museum Harbour Willemsoord until the entire refit...