FIVE REASONS TO INVEST IN SAILING CARGO TRANSPORT
By : Capt. Jorne Langelaan
1). Proven concept in a new era.
For thousands of years the sailing vessel has been developed to become a very practical and effective emission free long-distance vehicle. For a moment it seemed like this knowledge would be lost forever, until civilization woke up, and decided to end the use of fossil fuels. Now more and more companies are arising to take advantage of this great technology. Read more about the development of this new/old industry.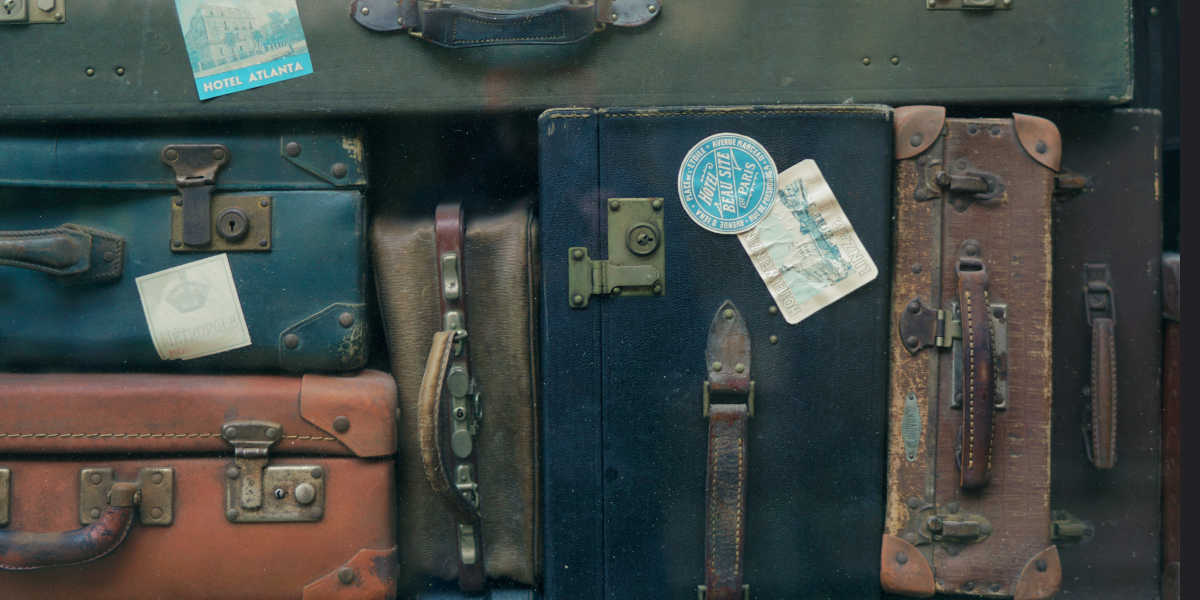 2). Multi-purpose business.
The current sailing cargo ship companies serve several totally different customer bases. The main focus is on shipping cargo, emission free. A side effect is offering a truly appealing story for cargo customers. The second customer type, are long distance travellers who seek clean travel. The third business, is offering adventure for trainees. Discover more about how the prototype EcoClipper will offer it all.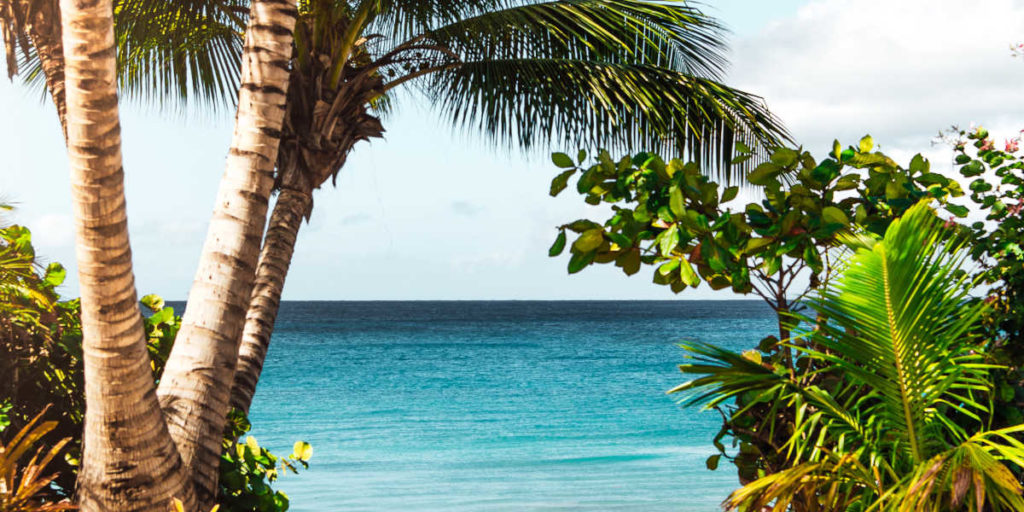 3). A market ready for sustainability.
Yearly the amount of goods shipped around the world is rising. Fair trade is even growing more rapidly. Yet, all of these goods are transported by highly polluting motor ships. The annual shipping market has a revenue of over 500 billion US dollar, just waiting for the clean alternative to be implemented. Find more numbers here.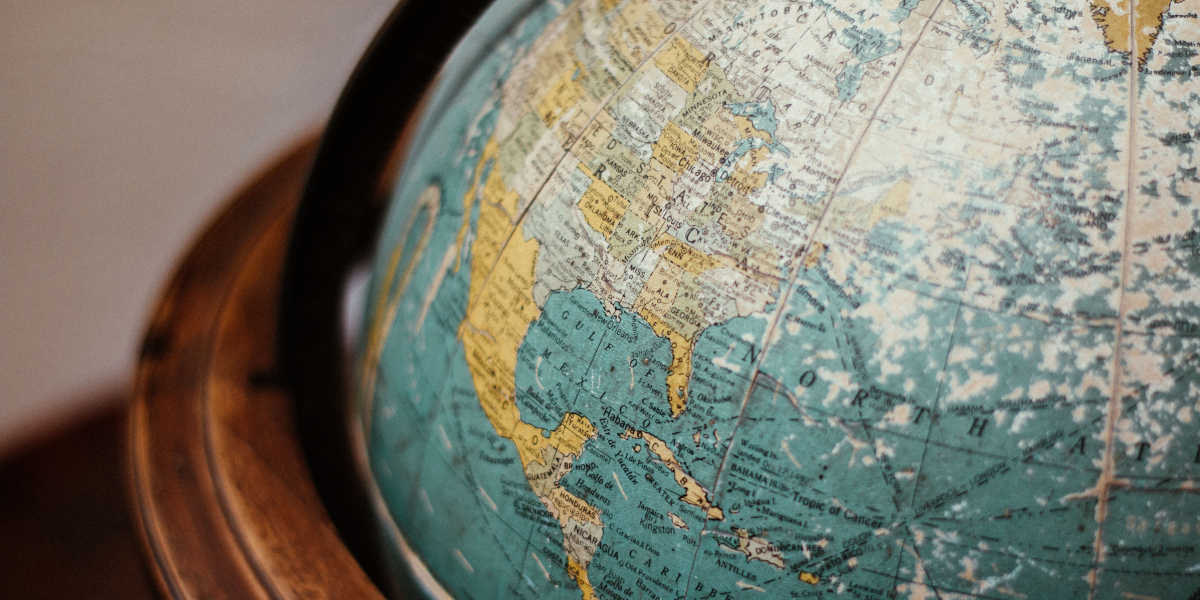 4.) Taking advantage through routing.
Sailing ship operators who choose the right routes, can gain a great advantage, compared to operators with less experience, or even compared to motor-ship companies. The sailing vessel can use the wind systems in a truly favourable matter. For example, in the North Atlantic, sailing Eastward with the depressions or following the Trade winds sailing West. Another advantage can be gained, when shipping to small island states becomes part of the itinerary. Here the sailing vessel has a proven advantage compared to the motor ship. The operation of sailing vessel Kwai, between Hawaii and the Cook Islands is a great example.  Explore more about the routing advantages.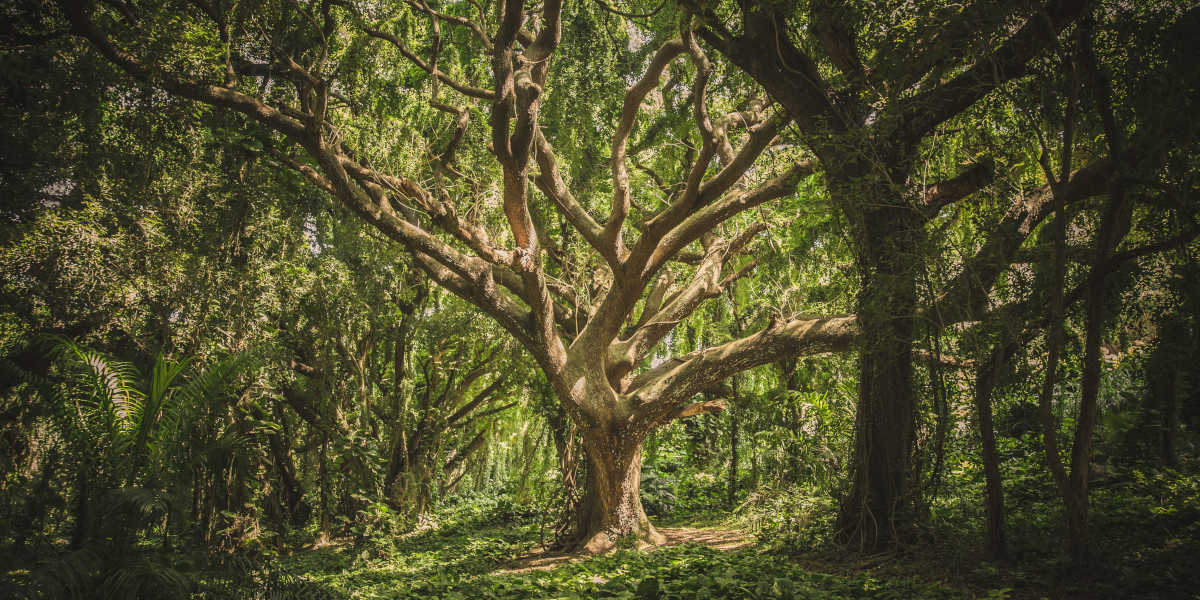 5.) Three different kinds of profit.
The sailing cargo industry is capable of offering environmental, social and financial profit at the same time. It can facilitate a way of doing business, which takes into account the natural world, while offering satisfying jobs for its crews, and the promise of a good return on investment for her investors. For more info, go to "The Profit" story.
Thanks for signing on,
Fair winds and following seas,
Capt. Jorne Langelaan