Search results for: cape horne engineering
Naval Architect Francisco, who has been working on the EcoClipper ship, about the stages of trialling hull shapes.
Marine technology consultants Cape Horn Engineering announce their involvement with the design of the first EcoClipper ship.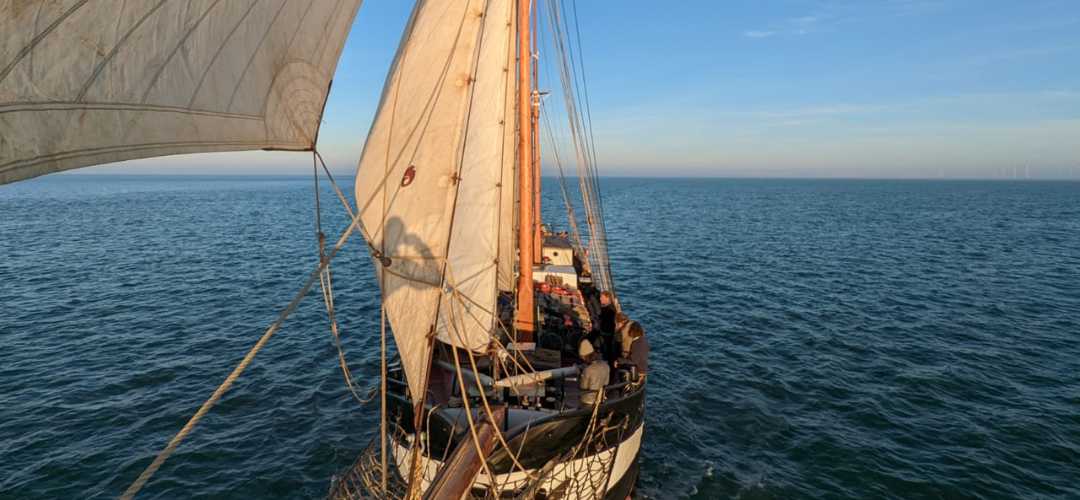 After seven months of refit at Talsma shipyard (NL) "de Tukker" has set sail again! She sailed from Harlingen to the Museum harbour Willemsoord, Den Helder (NL) at the 12th of November 2022. De Tukker will stay at the Museum Harbour Willemsoord until the entire refit...