Search results for: Gavin Allwright
Comprehensive Series of Five Webinars Presenting Backgrounds, Experiences and Economic Conditions for the Emerging Sail Cargo Industry.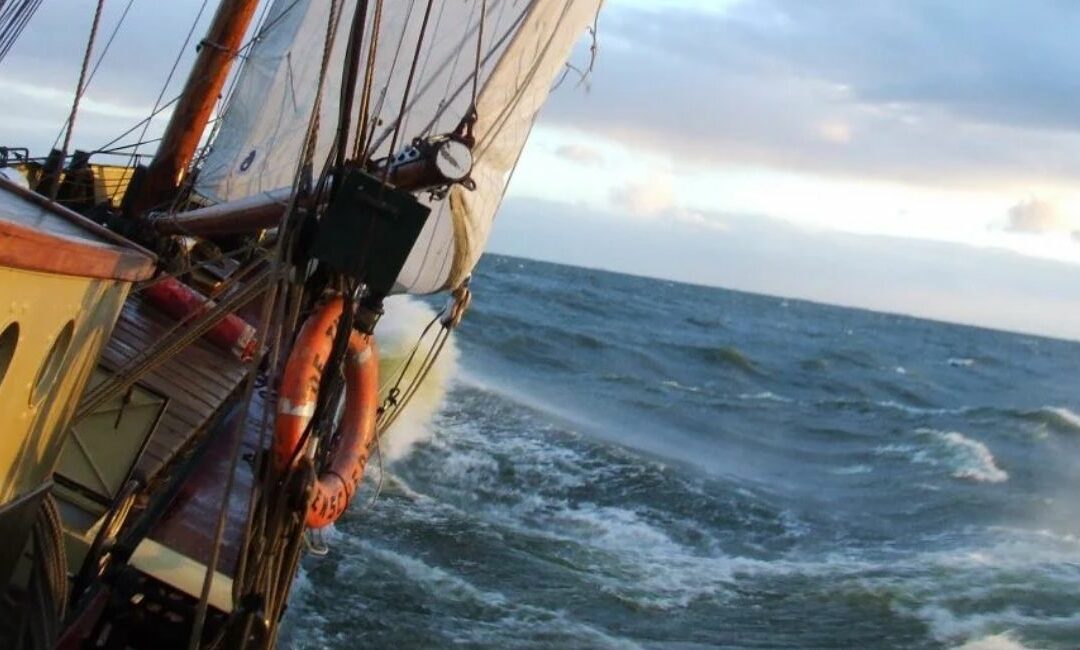 Last Monday I was on deck working on the sailing cargo ship, De Tukker, when I got talking to an interested passer-by. He had followed the outfitting of the ship week by week during his walks. He had seen: the finishing of the galley, the making of portholes in it....