Search results for: Holidays
Read about how sailors have enjoyed the festive period at sea in the past!
How are the holidays celebrated on board a ship in the middle of the ocean? What if you miss your friends, family and normal traditions…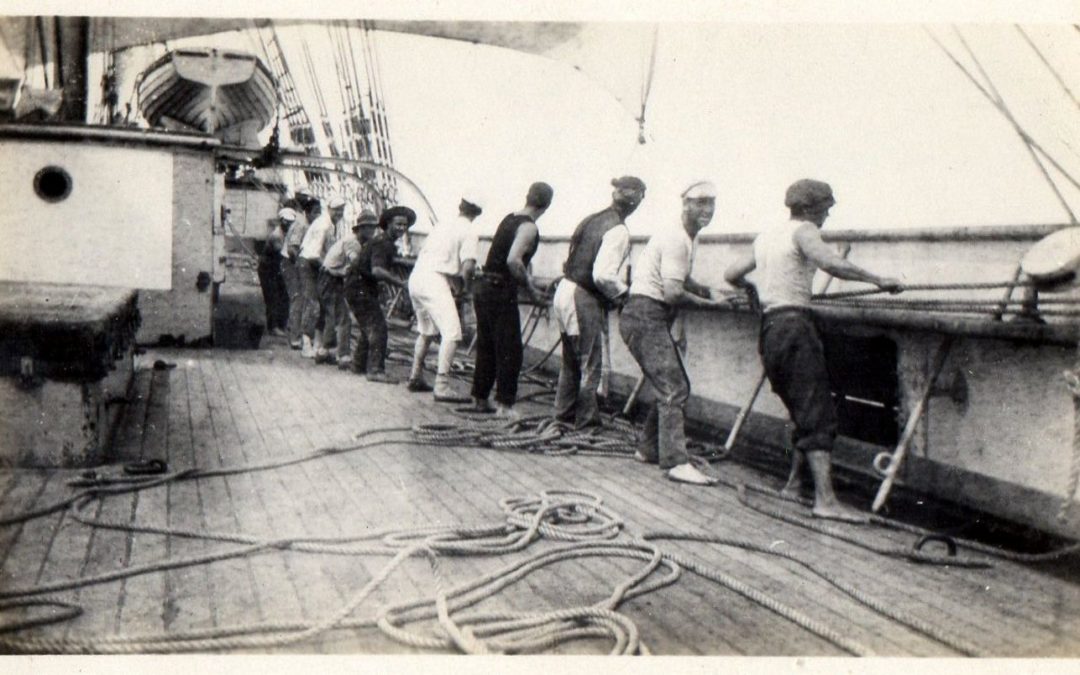 If you want to play a part in the promising story of the sail cargo industry don't be afraid to start… The sail cargo world is an extremely welcoming place.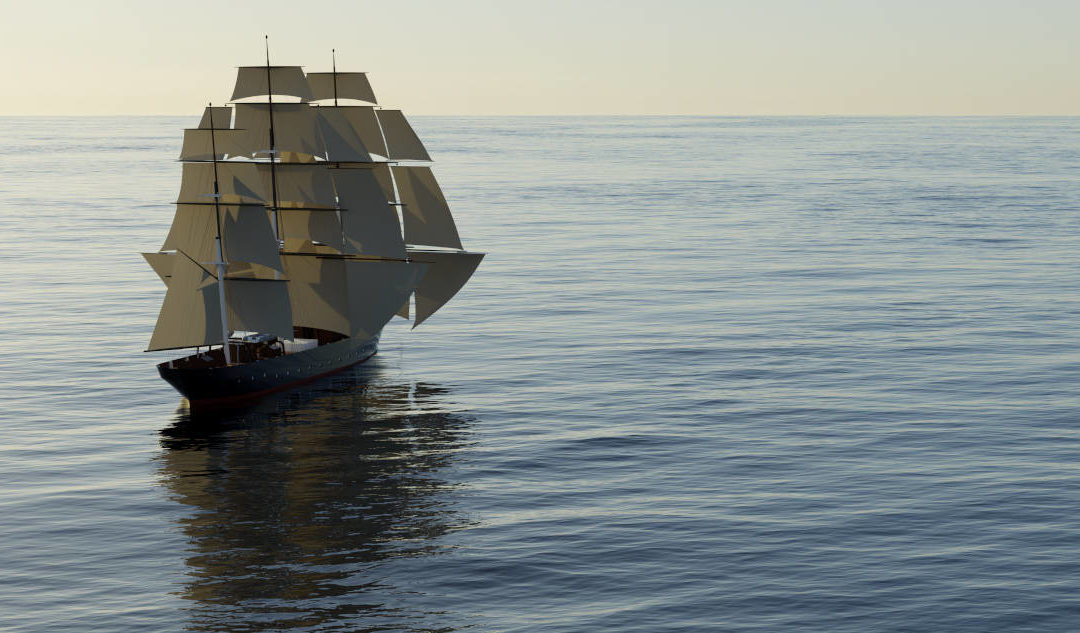 According to the International Maritime Organisation, shipping is responsible for emitting more than 1.000 million tonnes of CO2 annually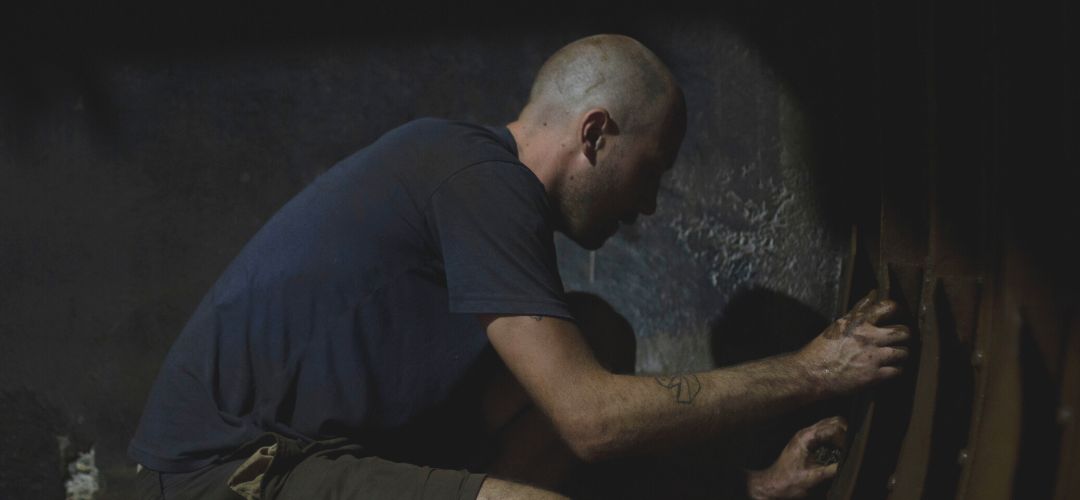 The refit of De Tukker continues! Have a look at some excellent photos of the crew de-greasing the cargo hold.