Search results for: Internship
Meet the new EcoClipper interns! Read about their experiences, roles and ideas on the future of EcoClipper!
The members of the EcoClipper crew. As the company grows, more people are contacting EcoClipper to offer their expertise, so the crew is always growing! These blogs will give you an insight into some of the members that are working to see shipping and travel change.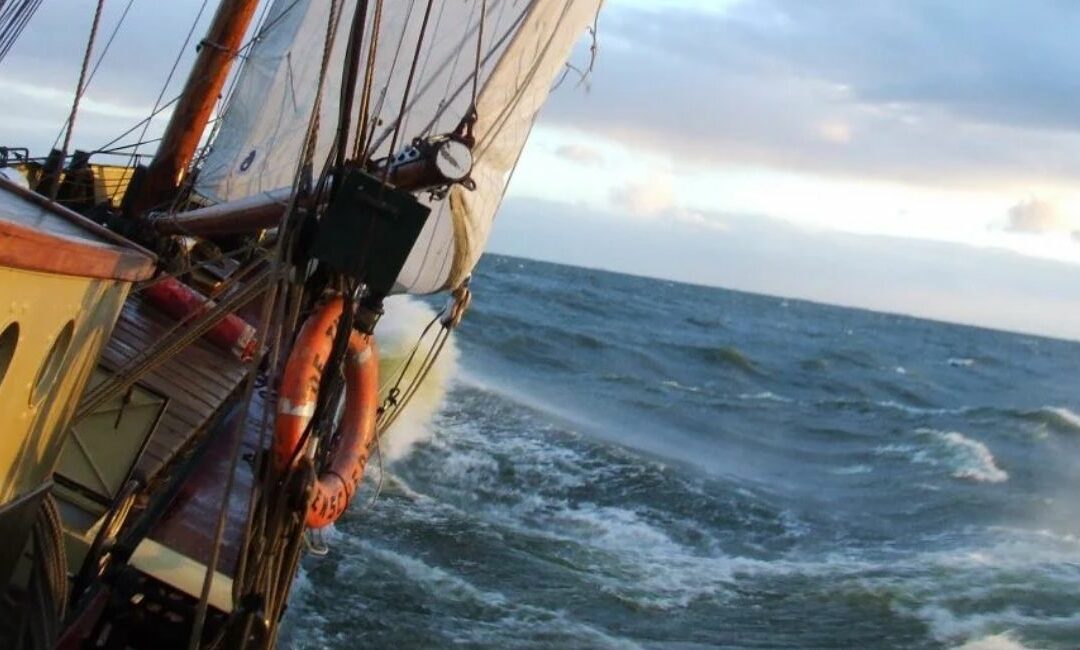 Last Monday I was on deck working on the sailing cargo ship, De Tukker, when I got talking to an interested passer-by. He had followed the outfitting of the ship week by week during his walks. He had seen: the finishing of the galley, the making of portholes in it....