Search results for: Internship
Meet the new EcoClipper interns! Read about their experiences, roles and ideas on the future of EcoClipper!
The members of the EcoClipper crew. As the company grows, more people are contacting EcoClipper to offer their expertise, so the crew is always growing! These blogs will give you an insight into some of the members that are working to see shipping and travel change.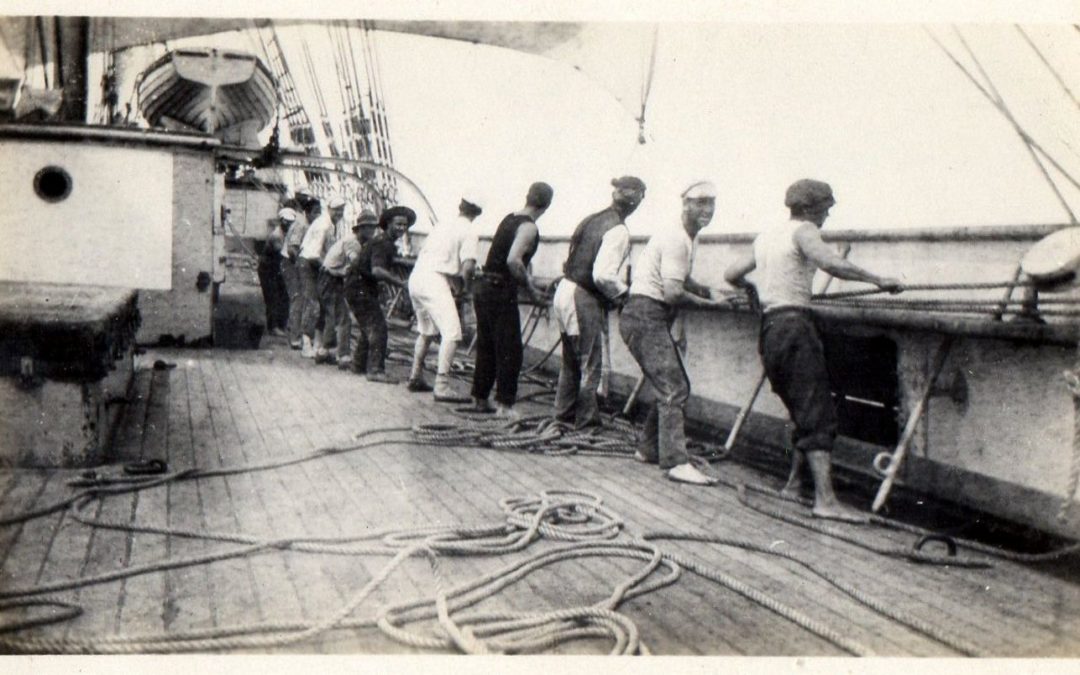 If you want to play a part in the promising story of the sail cargo industry don't be afraid to start… The sail cargo world is an extremely welcoming place.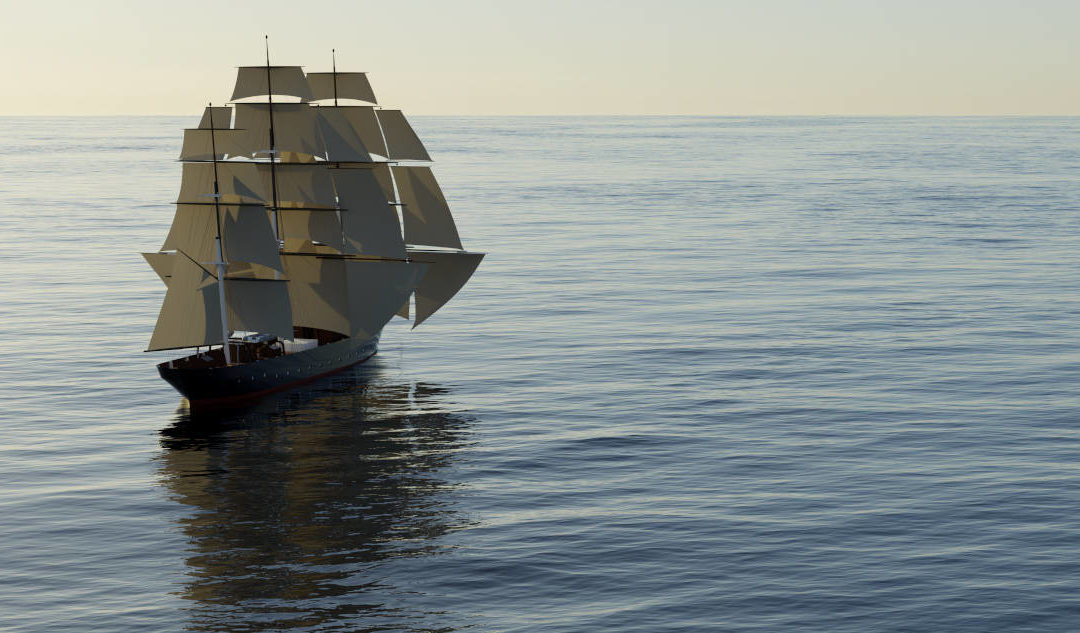 According to the International Maritime Organisation, shipping is responsible for emitting more than 1.000 million tonnes of CO2 annually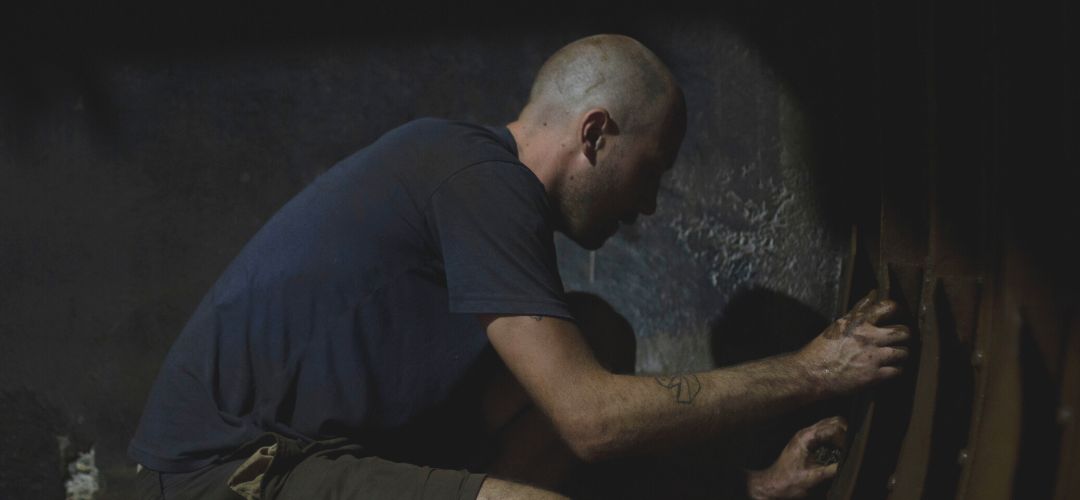 The refit of De Tukker continues! Have a look at some excellent photos of the crew de-greasing the cargo hold.