Search results for: Internship
Meet the new EcoClipper interns! Read about their experiences, roles and ideas on the future of EcoClipper!
The members of the EcoClipper crew. As the company grows, more people are contacting EcoClipper to offer their expertise, so the crew is always growing! These blogs will give you an insight into some of the members that are working to see shipping and travel change.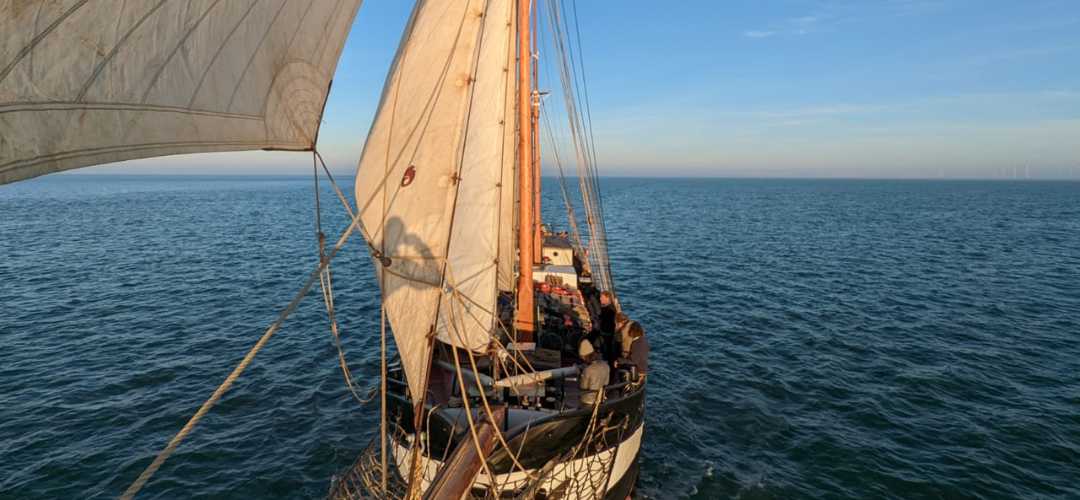 After seven months of refit at Talsma shipyard (NL) "de Tukker" has set sail again! She sailed from Harlingen to the Museum harbour Willemsoord, Den Helder (NL) at the 12th of November 2022. De Tukker will stay at the Museum Harbour Willemsoord until the entire refit...