Search results for: Transition
Analysing three ways to transition from the Old Economy to the New Economy, for our planet and our future.
Tiny cracks are showing everywhere in the rather conservative world of shipping. Times are changing. Our recent analysis of how things might develop.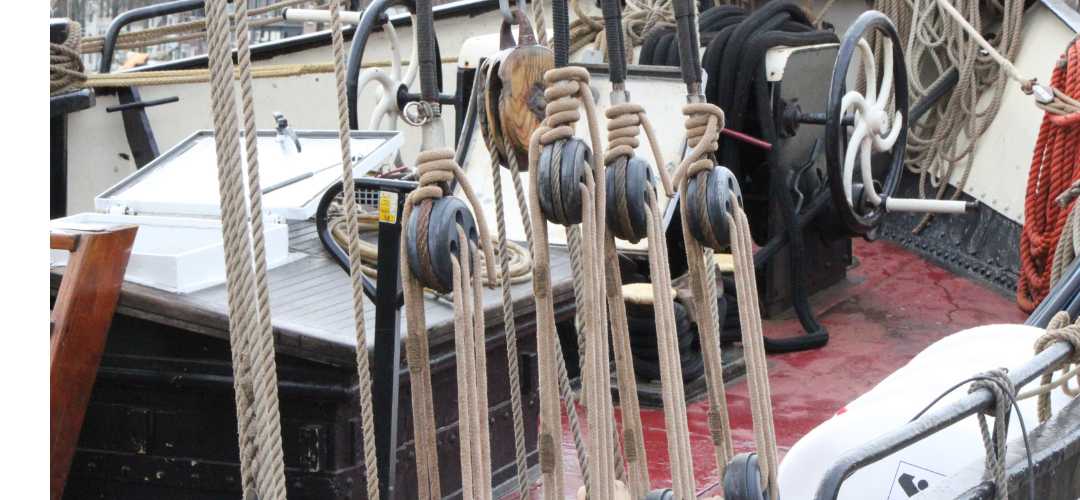 After more than two weeks of campaigning for the "EcoClipper 2023 spring campaign", we have so far raised exactly € 33,637.50 with a total of 29 investors. A very big thank you! With this money it is possible that we, with a team of 12 crew members, are working to get...