Search results for: Webinar
Comprehensive Series of Five Webinars Presenting Backgrounds, Experiences and Economic Conditions for the Emerging Sail Cargo Industry.
Recently, Jorne Langelaan took part in a webinar by KNVTS. There were some common questions which have been answered here for you to peruse!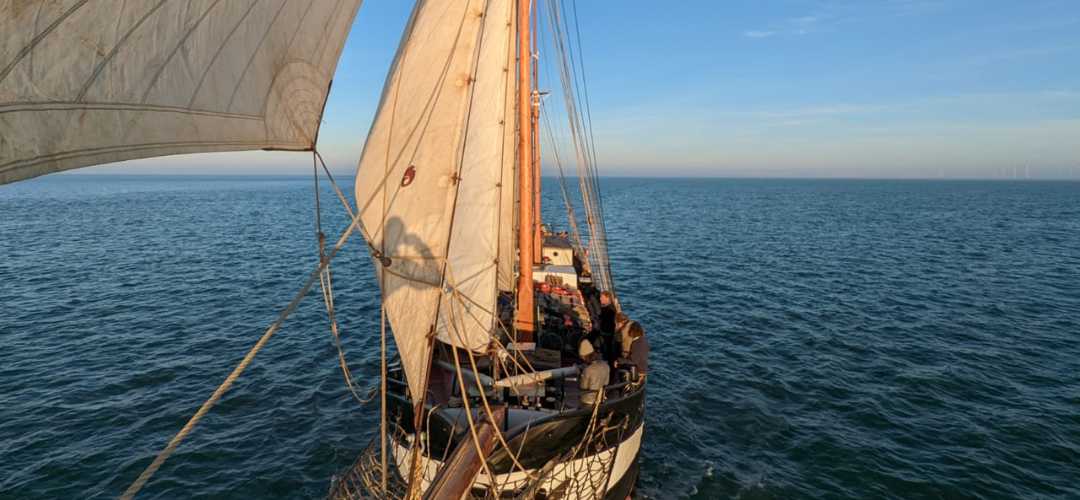 After seven months of refit at Talsma shipyard (NL) "de Tukker" has set sail again! She sailed from Harlingen to the Museum harbour Willemsoord, Den Helder (NL) at the 12th of November 2022. De Tukker will stay at the Museum Harbour Willemsoord until the entire refit...