By capt. Jorne Langelaan
There is many double- or triple-edged swords in any industry one could think of. Yet, what I am talking about here, is the diversity of markets the sailing cargo business is thriving on.
With these markets I mean: cargo, passengers and trainees. It would be possible to add more markets and diversify further. For example: owning cargo and trading, or being hired by festivals, sailing day trips, or even doing movie work. All these options can be developed to a very successful and thriving part of the business model of a sailing cargo ship company.
As said, for EcoClipper we have chosen to build our winning formula around the three markets of cargo, passengers and trainees. The prototype EcoClipper ship has been designed with keeping in mind that the revenue is balanced between: on one side the cargo, and on the other side the passengers and trainees.
If only one of the two sides of the market, are fully booked, the operational costs of the ship will be covered. On the other side if only 50% of both markets are utilized, we can already run break-even as well. All nett revenue above these numbers will be profit. Next, you will read in a bit more detail, about these different customer groups.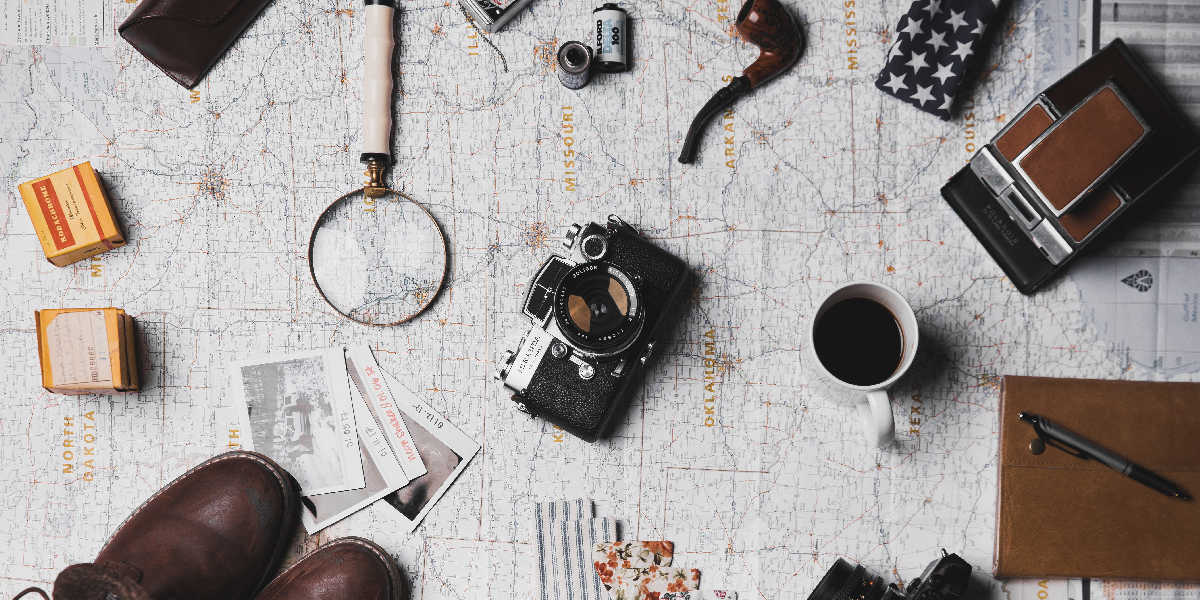 Cargo.
The cargo in combination with truly clean shipping by wind power, offers the connecting vision and story of the business. The cargo customers are importers, exporters and producers who value their entire supply chain, and want to act sustainable, transparent and fair. These companies are often the pioneers and innovators in their industry, the ones, who are there to make a difference. As an added advantage, their products are put right in the spotlights, as soon these are loaded, shipped and discharged. Marketing, by shipping!
Passengers.
More and more people realize the impact of globalisation on our environment and climate, and would like to do something about that. On the other hand, partly fuelled just by this global thinking, traveling is more popular than ever.
EcoClipper offers the opportunity to tread lightly on our sacred earth, but still travel as much as one wants. With 4.3 billion airplane passengers annually, you can imagine that if, only a tiny percentage decides to travel sustainably on board of a wind-driven sailing vessel, this market has a fabulous dimension.
Think about: "ghosting" along with the lightest of winds, or racing down the wave crests in a following gale, while not polluting anything, the wind is still there for the next men to use, and you are making your way to the other side of the world!
Trainees.
As day to day life becomes more hectic, less physical and less creative, a counter current is developing. This is the culture of gaining experiences, of learning traditional knowledge and becoming more aligned with the natural world.
This is where the opportunity to train in sail, "before the mast" comes in. Tasting the salt water, feeling the power of the wind, while climbing the rigging to furl sail. That are EcoClipper's ingredients to offer trainees, people like you, your nephew, me and anybody ready for adventure, the experience of a lifetime.
In conclusion,
Cargo will be the backbone revenue of our EcoClippers, passengers and trainee income will guarantee the cash flow, while the former are acting as the best ambassadors ever.
A triple-edged sword leading to three kinds of profit.
Thanks for signing on,
Fair winds and following seas,
Capt. Jorne Langelaan