Search results for: New Economy
Analysing three ways to transition from the Old Economy to the New Economy, for our planet and our future.
The New Economy is based on renewable energy. With it we are left with a highly localised and cooperatively organised society.
The first of a three-part blog series that defines the Old Economy, gives solutions to transition to the New Economy and how sailing is involved.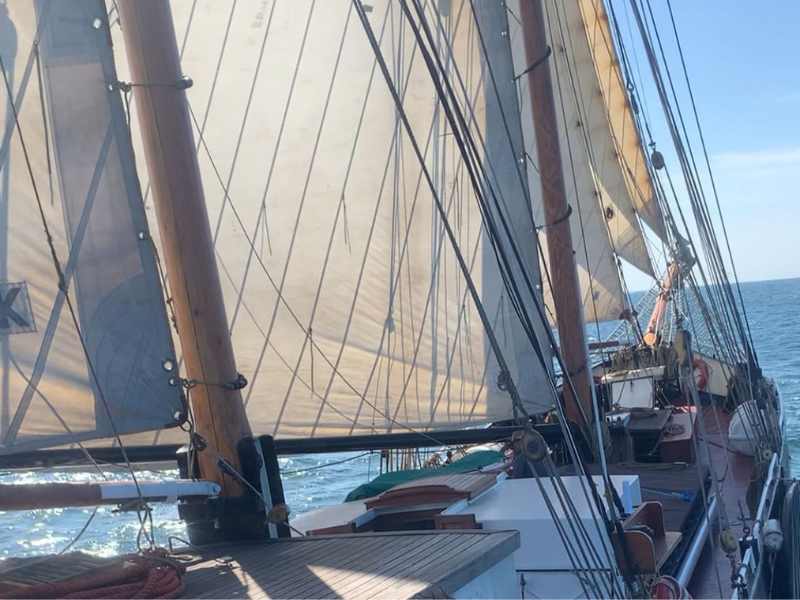 Emission free short sea Western European liner service has started. De Tukker, the first ship operated by sail cargo company Ecoclipper, has set sail. Leaving Amsterdam carrying chocolate, 5 crew members and 5 trainees, De Tukker is headed for Porto where she is...