Search results for: New Economy
Analysing three ways to transition from the Old Economy to the New Economy, for our planet and our future.
The New Economy is based on renewable energy. With it we are left with a highly localised and cooperatively organised society.
The first of a three-part blog series that defines the Old Economy, gives solutions to transition to the New Economy and how sailing is involved.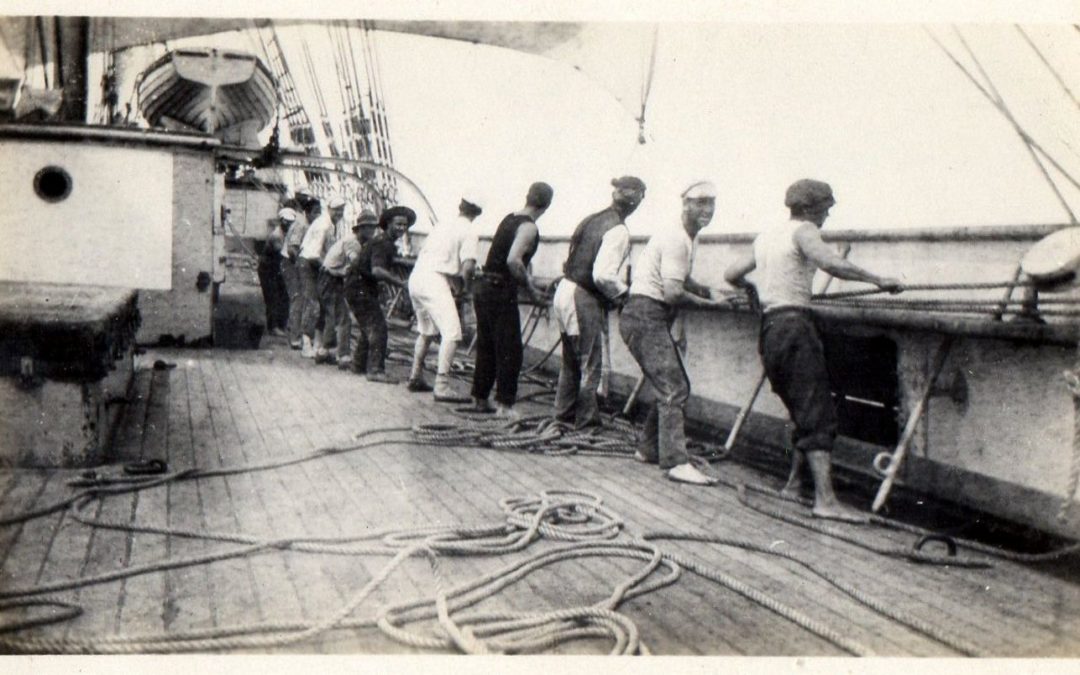 If you want to play a part in the promising story of the sail cargo industry don't be afraid to start… The sail cargo world is an extremely welcoming place.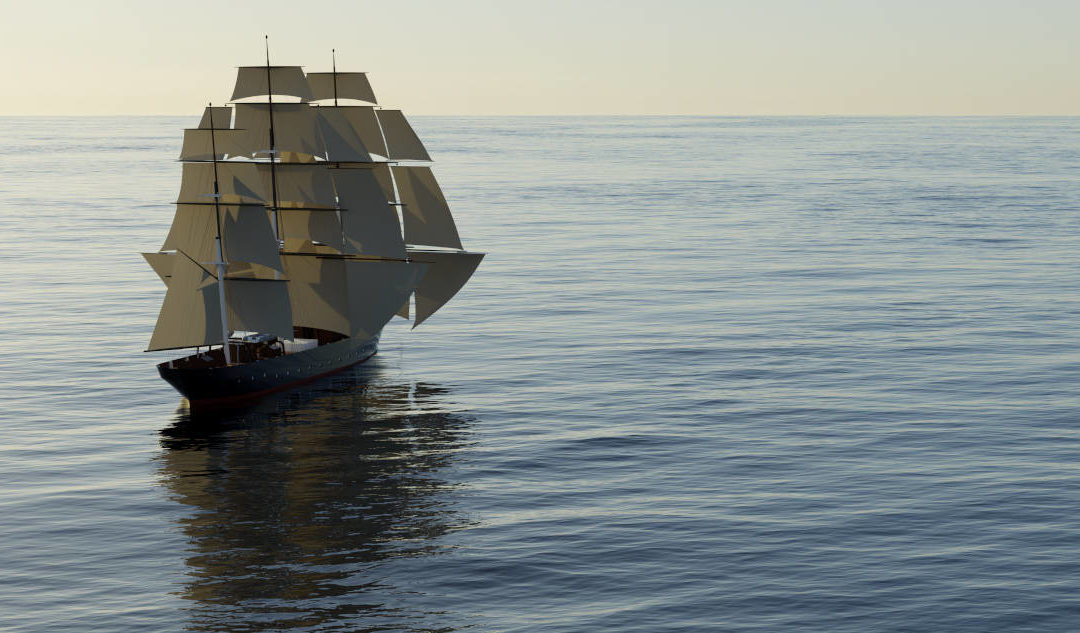 According to the International Maritime Organisation, shipping is responsible for emitting more than 1.000 million tonnes of CO2 annually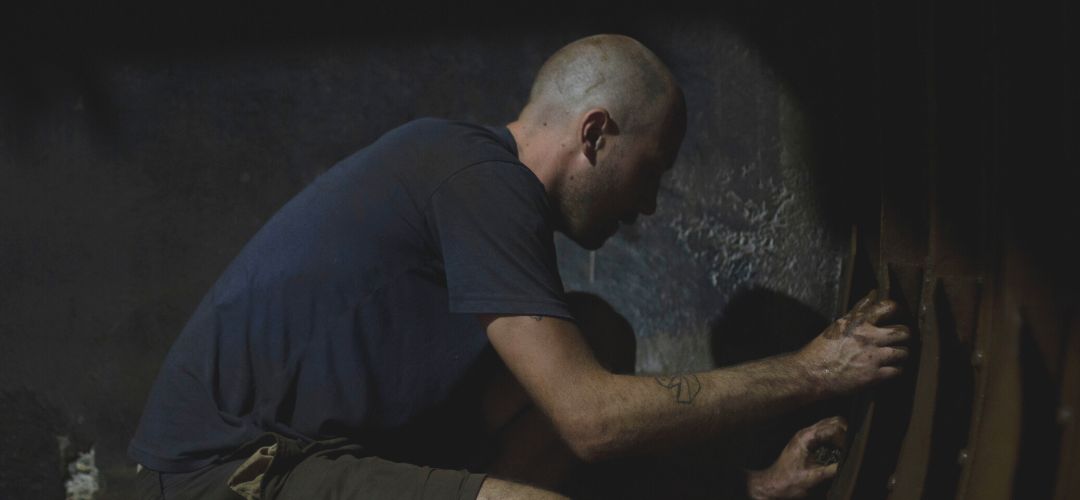 The refit of De Tukker continues! Have a look at some excellent photos of the crew de-greasing the cargo hold.