Search results for: New Economy
Analysing three ways to transition from the Old Economy to the New Economy, for our planet and our future.
The New Economy is based on renewable energy. With it we are left with a highly localised and cooperatively organised society.
The first of a three-part blog series that defines the Old Economy, gives solutions to transition to the New Economy and how sailing is involved.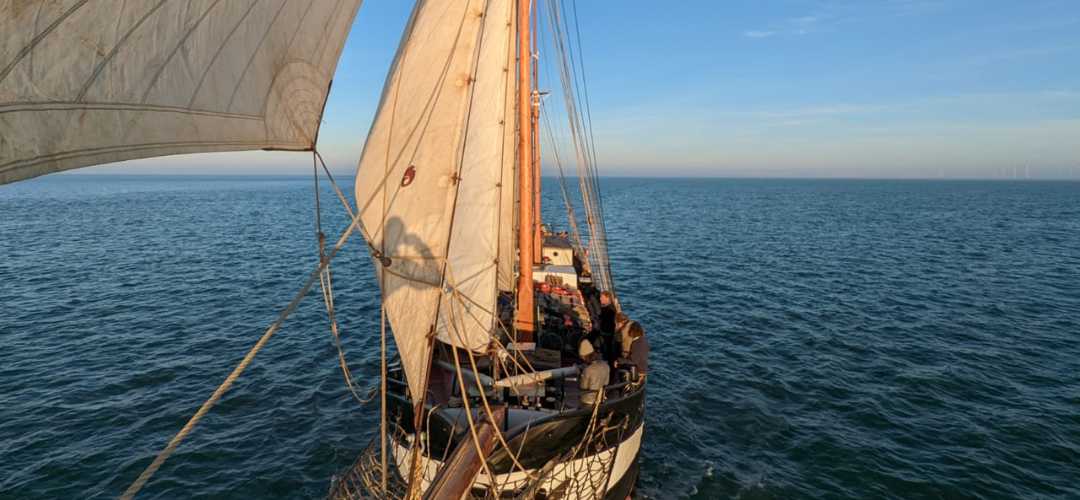 After seven months of refit at Talsma shipyard (NL) "de Tukker" has set sail again! She sailed from Harlingen to the Museum harbour Willemsoord, Den Helder (NL) at the 12th of November 2022. De Tukker will stay at the Museum Harbour Willemsoord until the entire refit...