Search results for: North Sea
Taja Kavcic describes her experience of transferring EcoClipper's ship De Tukker from Den Helder to Friesland in the Netherlands.
Read about the story of sail cargo vessel Albatros! The ship operated on the North Sea in the late 20th century.
The North Sea offers many suitable ports for sail cargo vessels and connect inland communities with the water, both in the UK and Europe.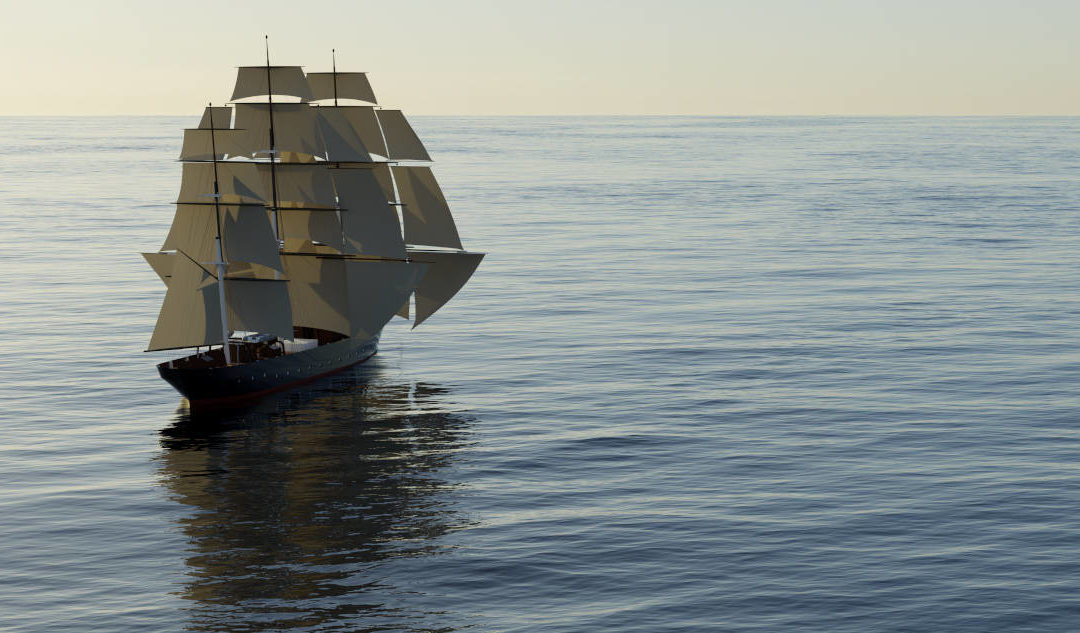 According to the International Maritime Organisation, shipping is responsible for emitting more than 1.000 million tonnes of CO2 annually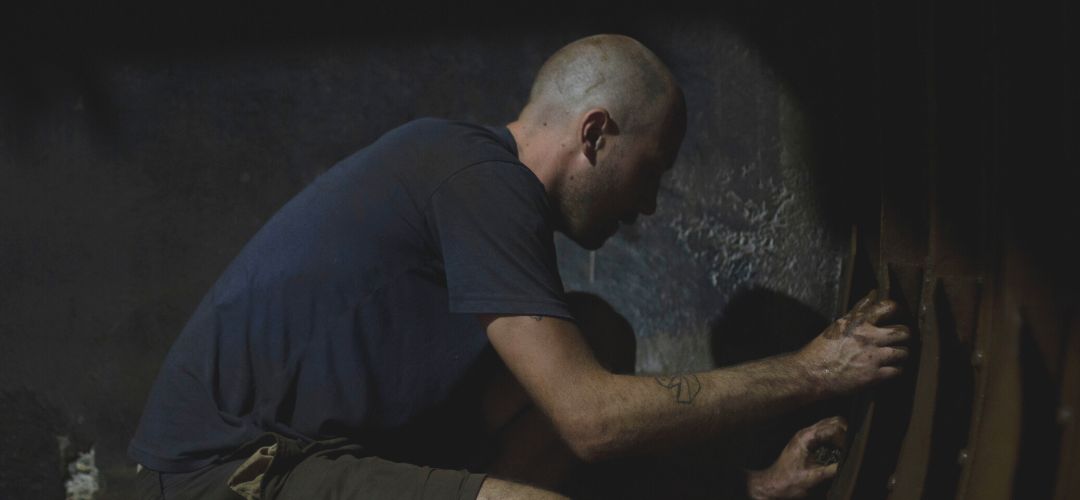 The refit of De Tukker continues! Have a look at some excellent photos of the crew de-greasing the cargo hold.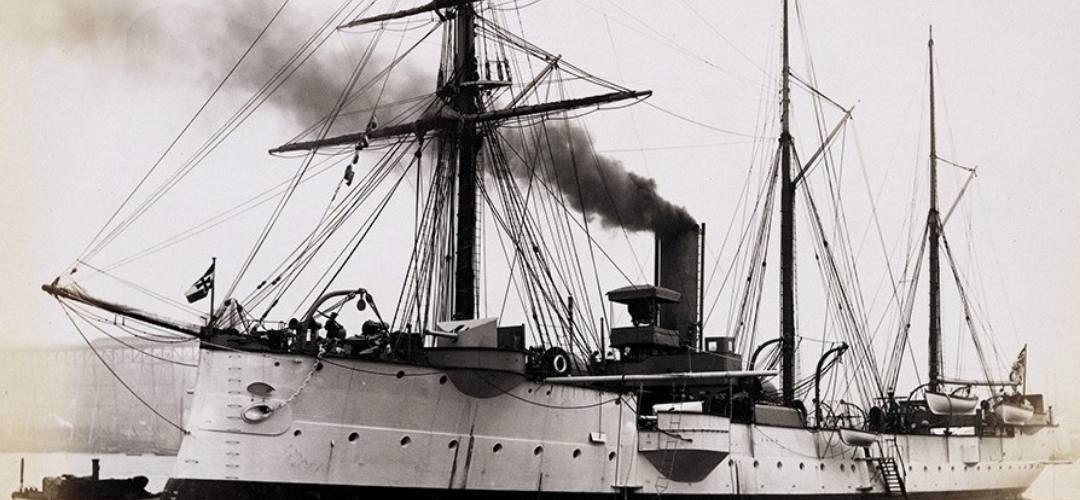 Follow the journey of ships – from sail to steam!