Search results for: North Sea
Taja Kavcic describes her experience of transferring EcoClipper's ship De Tukker from Den Helder to Friesland in the Netherlands.
Read about the story of sail cargo vessel Albatros! The ship operated on the North Sea in the late 20th century.
The North Sea offers many suitable ports for sail cargo vessels and connect inland communities with the water, both in the UK and Europe.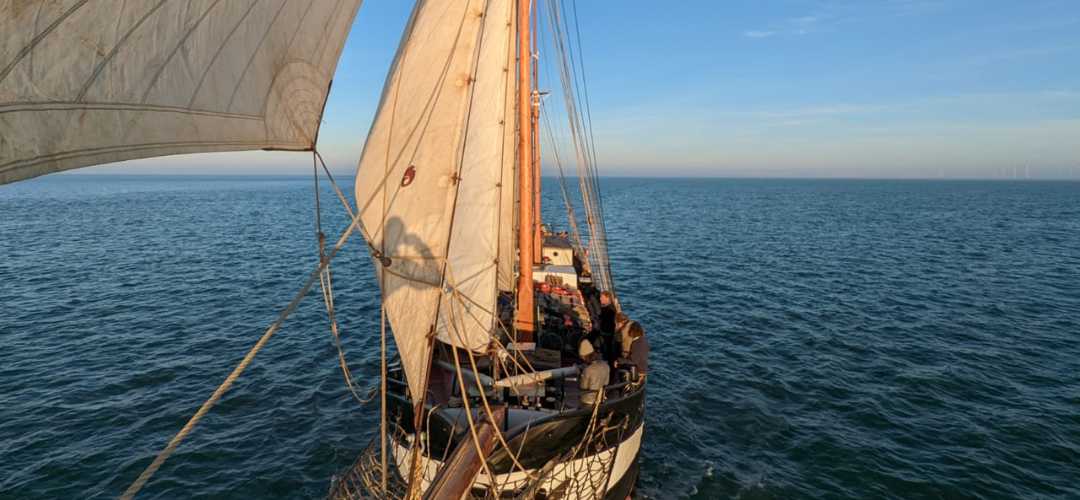 After seven months of refit at Talsma shipyard (NL) "de Tukker" has set sail again! She sailed from Harlingen to the Museum harbour Willemsoord, Den Helder (NL) at the 12th of November 2022. De Tukker will stay at the Museum Harbour Willemsoord until the entire refit...