Search results for: North Sea
Taja Kavcic describes her experience of transferring EcoClipper's ship De Tukker from Den Helder to Friesland in the Netherlands.
Read about the story of sail cargo vessel Albatros! The ship operated on the North Sea in the late 20th century.
The North Sea offers many suitable ports for sail cargo vessels and connect inland communities with the water, both in the UK and Europe.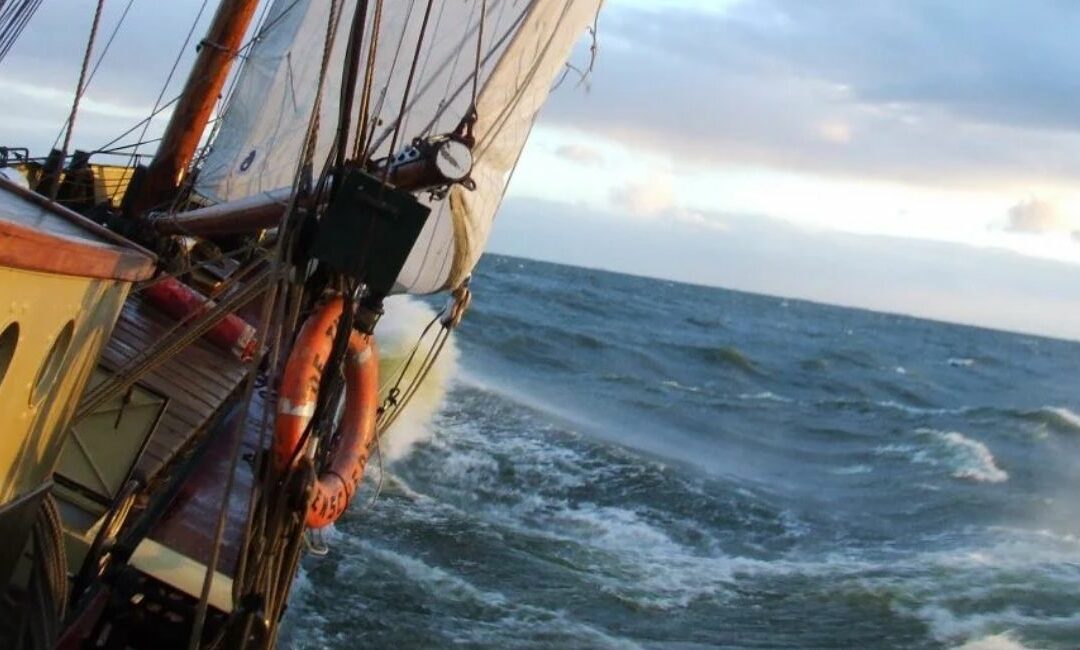 Last Monday I was on deck working on the sailing cargo ship, De Tukker, when I got talking to an interested passer-by. He had followed the outfitting of the ship week by week during his walks. He had seen: the finishing of the galley, the making of portholes in it....