Search results for: Sebastian Brimmers
Comprehensive Series of Five Webinars Presenting Backgrounds, Experiences and Economic Conditions for the Emerging Sail Cargo Industry.
There is added value by transporting pepper on an engineless sailing ship. Sebastian argues that by doing so Hennes' Finest is "focussing on the wellbeing of everybody involved" as well as the environmental benefits.
Three EcoClipper team members sat down with Sebastian Brimmers from pepper company Hennes' Finest. Coffee in hand, we talked about the history of Kampot pepper, the farmers behind the produce, potential for sailing pepper across the world from Cambodia to Europe, and the consumers.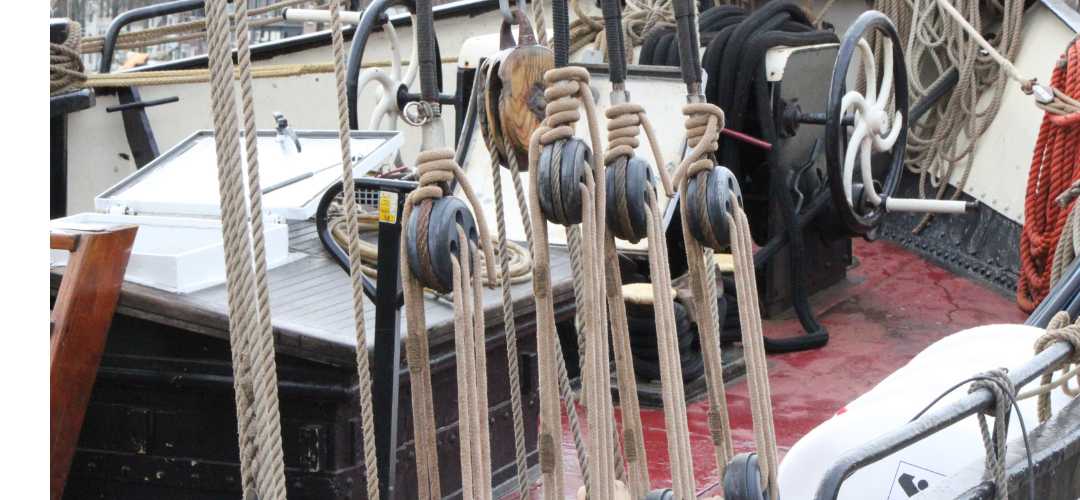 After more than two weeks of campaigning for the "EcoClipper 2023 spring campaign", we have so far raised exactly € 33,637.50 with a total of 29 investors. A very big thank you! With this money it is possible that we, with a team of 12 crew members, are working to get...