Search results for: Shanan
The reality of sailing goods across the ocean to people who don't have a Walmart right around the corner.
Sailor Shanan Wolfe was the first mate on SV Kwai, a 179 ton cargo topsail ketch. Kwai has been delivering cargo and passengers in the Pacific Ocean, mainly between Hawaii and Kiribati and the Cook Islands, since 2006.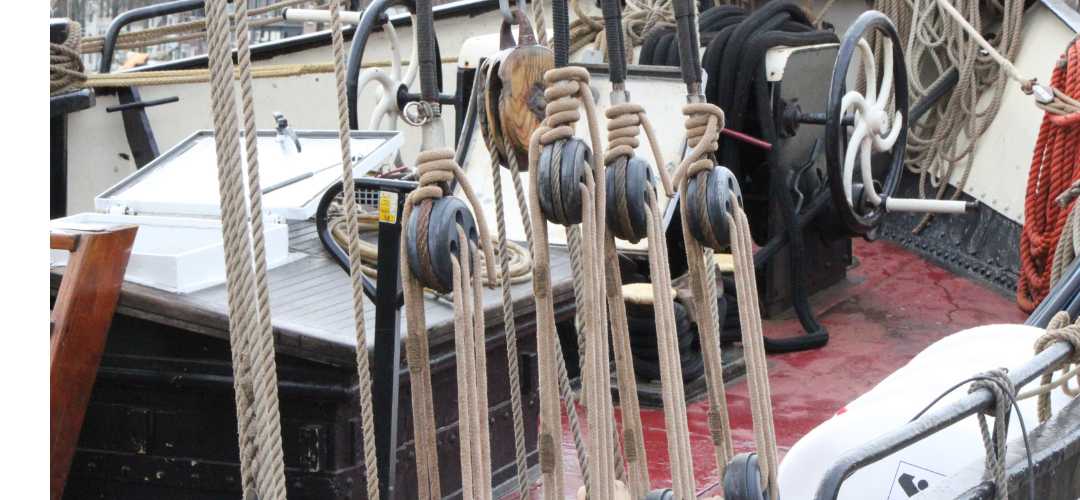 After more than two weeks of campaigning for the "EcoClipper 2023 spring campaign", we have so far raised exactly € 33,637.50 with a total of 29 investors. A very big thank you! With this money it is possible that we, with a team of 12 crew members, are working to get...