Search results for: Shanan
The reality of sailing goods across the ocean to people who don't have a Walmart right around the corner.
Sailor Shanan Wolfe was the first mate on SV Kwai, a 179 ton cargo topsail ketch. Kwai has been delivering cargo and passengers in the Pacific Ocean, mainly between Hawaii and Kiribati and the Cook Islands, since 2006.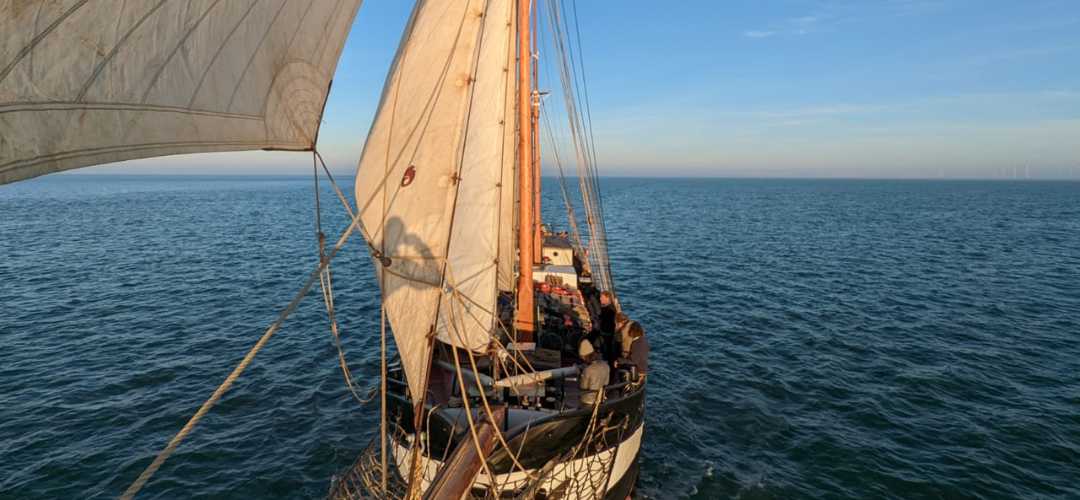 After seven months of refit at Talsma shipyard (NL) "de Tukker" has set sail again! She sailed from Harlingen to the Museum harbour Willemsoord, Den Helder (NL) at the 12th of November 2022. De Tukker will stay at the Museum Harbour Willemsoord until the entire refit...