Search results for: Shanan
The reality of sailing goods across the ocean to people who don't have a Walmart right around the corner.
Sailor Shanan Wolfe was the first mate on SV Kwai, a 179 ton cargo topsail ketch. Kwai has been delivering cargo and passengers in the Pacific Ocean, mainly between Hawaii and Kiribati and the Cook Islands, since 2006.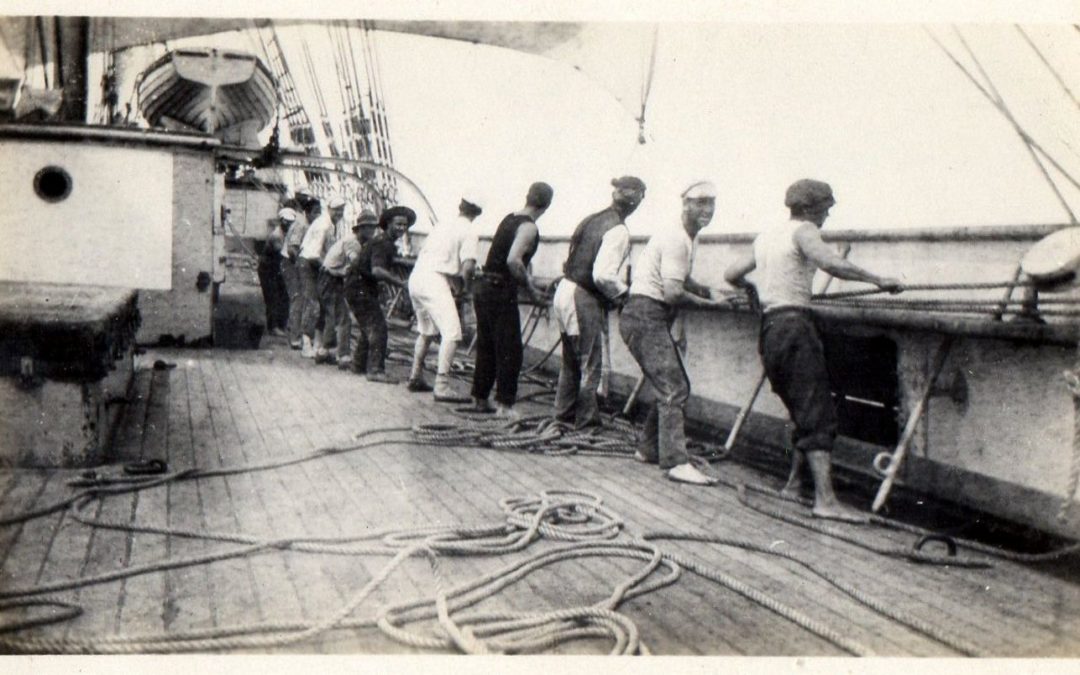 If you want to play a part in the promising story of the sail cargo industry don't be afraid to start… The sail cargo world is an extremely welcoming place.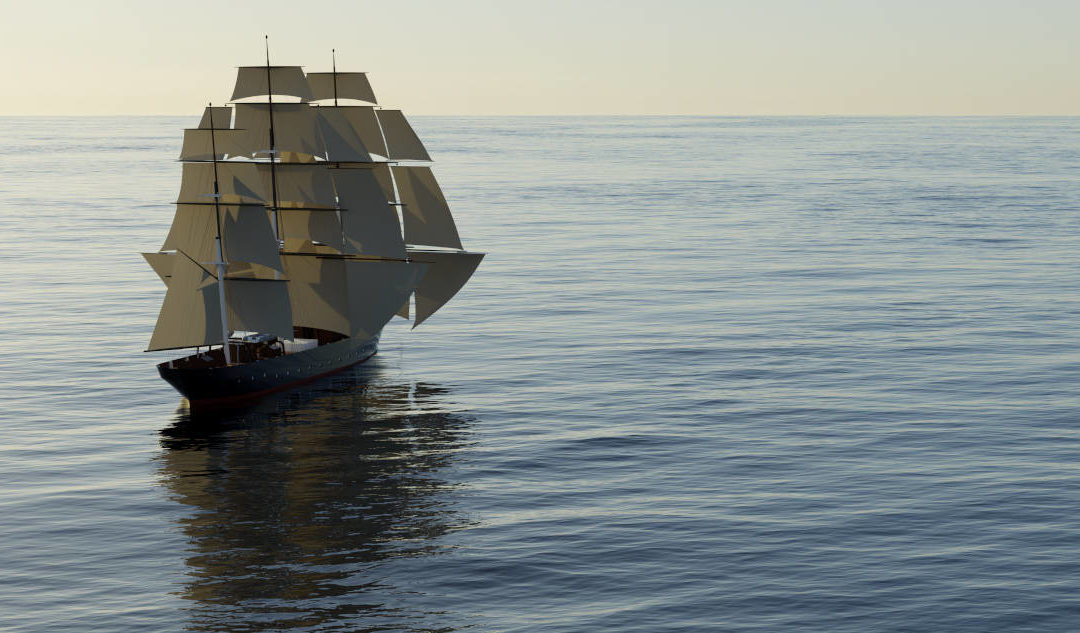 According to the International Maritime Organisation, shipping is responsible for emitting more than 1.000 million tonnes of CO2 annually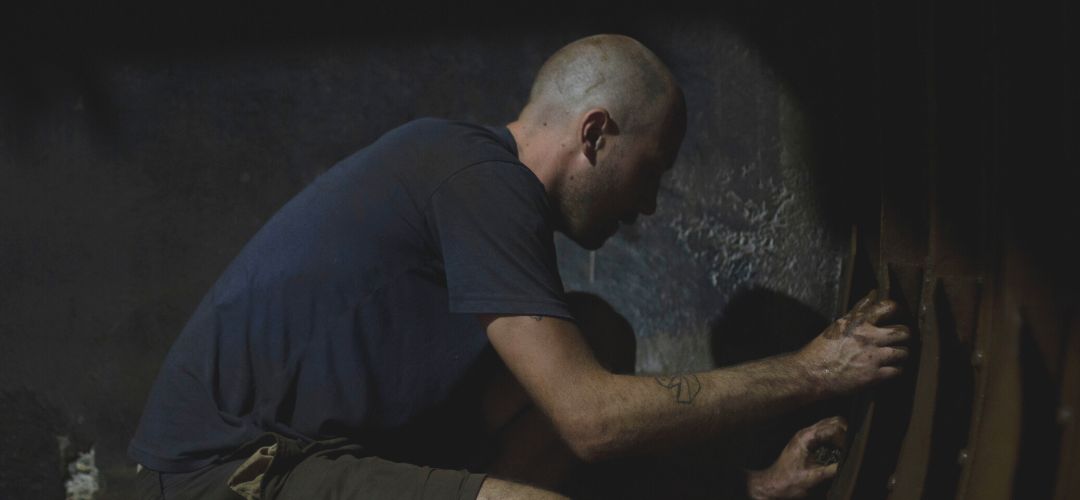 The refit of De Tukker continues! Have a look at some excellent photos of the crew de-greasing the cargo hold.