Search results for: Technical
Naval Architect Francisco, who has been working on the EcoClipper ship, about the stages of trialling hull shapes.
Meet the Technical team! Throughout the process of designing the EcoClipper500 prototype, EcoClipper has sought advice from engineers, naval architects, shipbuilders and riggers. Here are a couple of members of the crew to introduce themselves…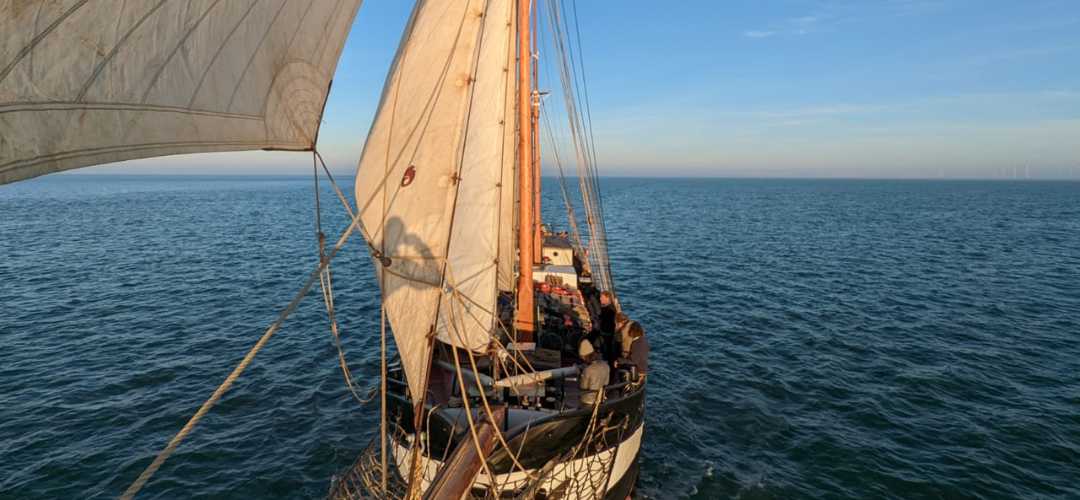 After seven months of refit at Talsma shipyard (NL) "de Tukker" has set sail again! She sailed from Harlingen to the Museum harbour Willemsoord, Den Helder (NL) at the 12th of November 2022. De Tukker will stay at the Museum Harbour Willemsoord until the entire refit...