Search results for: Hennes Finest
Comprehensive Series of Five Webinars Presenting Backgrounds, Experiences and Economic Conditions for the Emerging Sail Cargo Industry.
Three EcoClipper team members sat down with Sebastian Brimmers from pepper company Hennes' Finest. Coffee in hand, we talked about the history of Kampot pepper, the farmers behind the produce, potential for sailing pepper across the world from Cambodia to Europe, and the consumers.
Connecting with the companies which are interested to have their goods transported sustainably. Today: Hennes Finest.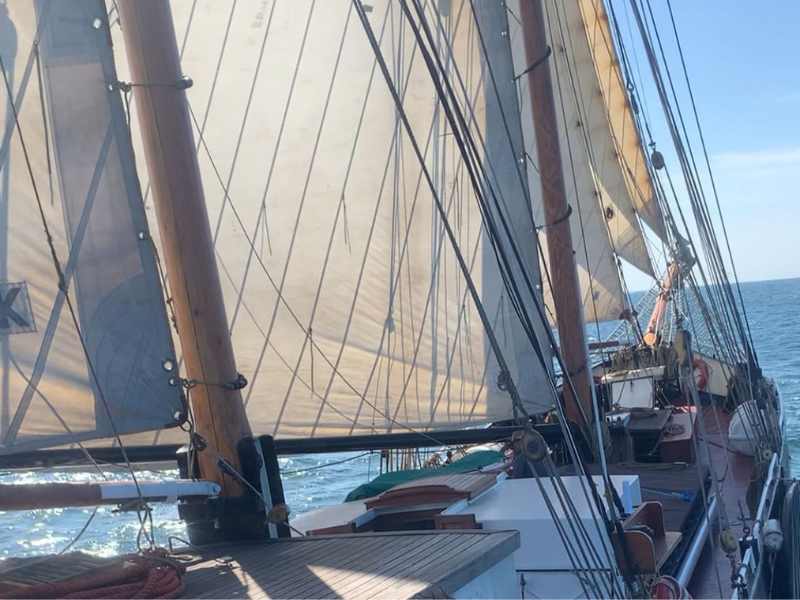 Emission free short sea Western European liner service has started. De Tukker, the first ship operated by sail cargo company Ecoclipper, has set sail. Leaving Amsterdam carrying chocolate, 5 crew members and 5 trainees, De Tukker is headed for Porto where she is...