Search results for: Hennes Finest
Comprehensive Series of Five Webinars Presenting Backgrounds, Experiences and Economic Conditions for the Emerging Sail Cargo Industry.
Three EcoClipper team members sat down with Sebastian Brimmers from pepper company Hennes' Finest. Coffee in hand, we talked about the history of Kampot pepper, the farmers behind the produce, potential for sailing pepper across the world from Cambodia to Europe, and the consumers.
Connecting with the companies which are interested to have their goods transported sustainably. Today: Hennes Finest.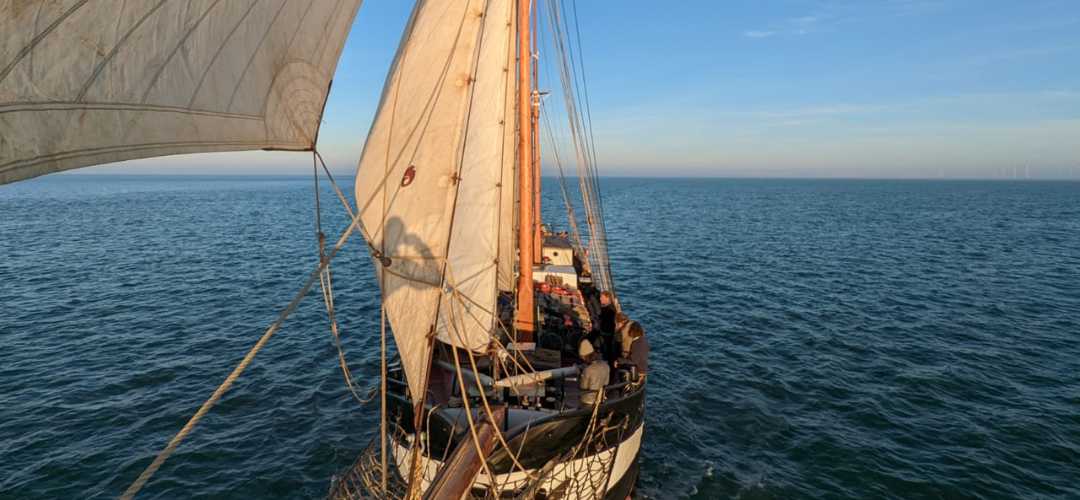 After seven months of refit at Talsma shipyard (NL) "de Tukker" has set sail again! She sailed from Harlingen to the Museum harbour Willemsoord, Den Helder (NL) at the 12th of November 2022. De Tukker will stay at the Museum Harbour Willemsoord until the entire refit...