Search results for: Hennes Finest
Comprehensive Series of Five Webinars Presenting Backgrounds, Experiences and Economic Conditions for the Emerging Sail Cargo Industry.
Three EcoClipper team members sat down with Sebastian Brimmers from pepper company Hennes' Finest. Coffee in hand, we talked about the history of Kampot pepper, the farmers behind the produce, potential for sailing pepper across the world from Cambodia to Europe, and the consumers.
Connecting with the companies which are interested to have their goods transported sustainably. Today: Hennes Finest.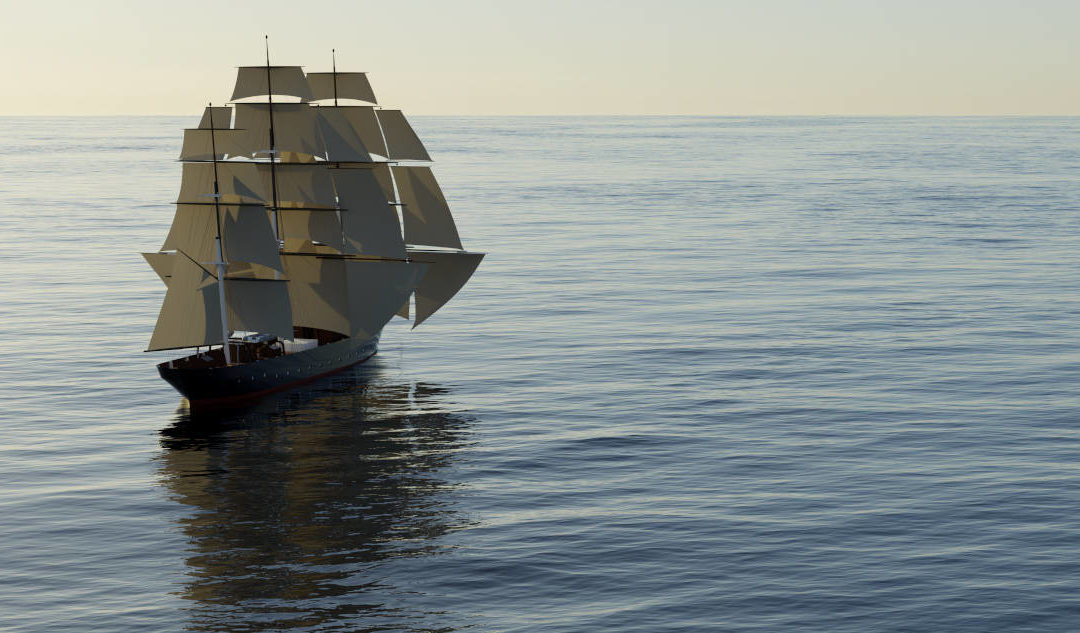 According to the International Maritime Organisation, shipping is responsible for emitting more than 1.000 million tonnes of CO2 annually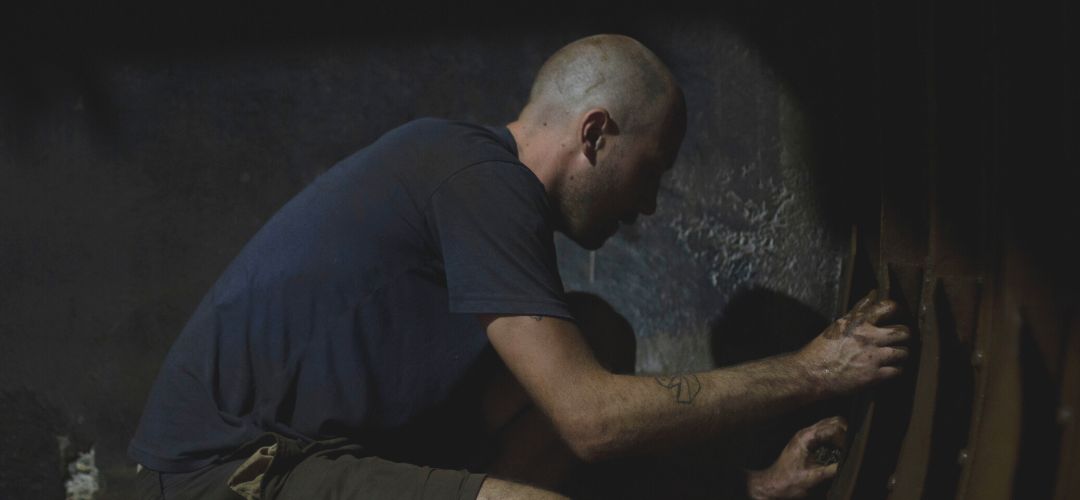 The refit of De Tukker continues! Have a look at some excellent photos of the crew de-greasing the cargo hold.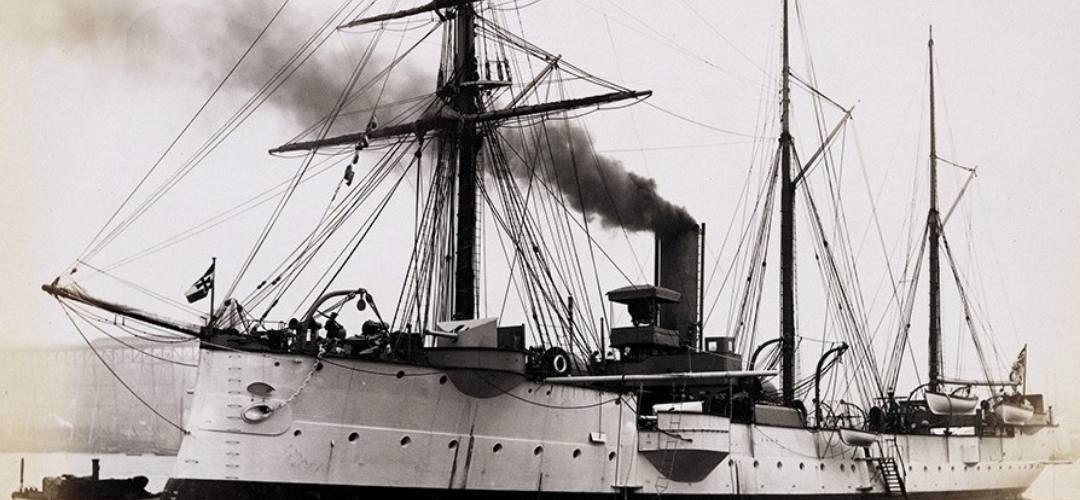 Follow the journey of ships – from sail to steam!